There Will Be A Time
There Will Be A Time
For I have known them all already, known them all:
Have known the evenings, mornings, afternoons,
I have measured out my life with coffee spoons;
I know the voices dying with a dying fall
Beneath the music from a farther room.
So how should I presume?

The Love Song of J. Alfred Prufrock by T.S. Eliot
Tonight after work, I move into my new apartment. I've been dreading it.
At first I thought I dreaded the move because it was an apartment vs a house, but that's not it. Honestly, it's a pretty nice apartment and has a massive master closet. I could spend the entire 8 months there buying clothes and I still wouldn't begin to fill that closet. Then I thought I hated the idea of moving because the apartment is located way north of where I live now. I live in a super cool area near downtown with tons of stuff within walking distance. I spent a little time mourning the loss of my cool neighborhood, but that wasn't it either.
I'm dreading moving because I'm moving somewhere new without my husband.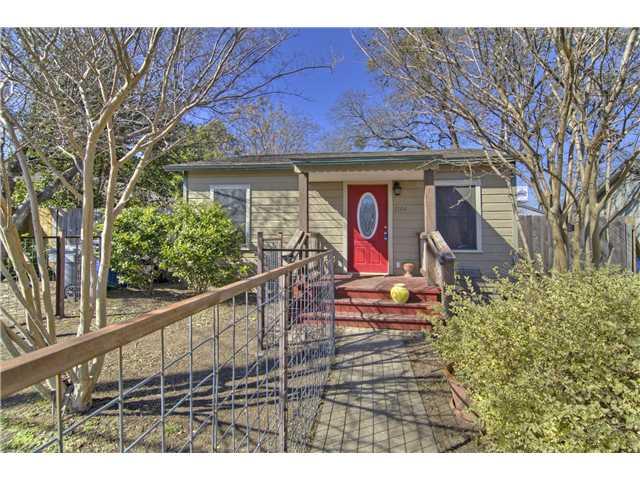 It's hard for me to put this into words, but being with Tim made the world seem attainable to me. I was scared to leave North Carolina, but him taking the leap with me to Massachusetts is the reason I was able to make that journey. Austin was even easier. When we packed up our Uhaul full of furniture to drive from MA to NC to MS to TX, I looked forward to that grueling road trip like a long awaited vacation instead of a massive chore.
I've never moved somewhere without being excited about it, but I just can't get excited about this.
I've packed up all of my belongings in the way he taught me through our five moves together. Of course, the stuff isn't just "mine" – a lot of it was ours. Lots of "his" stuff is coming with me, because I can't imagine my kitchen without the really weird Hindu tray he picked up at a thrift shop before I knew him since it's lived in every kitchen we've ever shared together. There are lots of little things like that. Bigger things have been sold on Craigslist, donated, yard saled and all shades inbetween. Some I wasn't sad to see go… like the snow board that he never used in nine years together (including two winters spent in New England!) but most of it was painful and tedious to go through and dispose of. That chore still isn't over yet either.
I have people going above and beyond to help me move, and for that I'm really grateful. I should be thinking about how lucky I am to have such caring people in my life. Really, I am lucky – many people who suffer tragedy don't have the support that I do.
But right now I'm sitting in my house stacked full of moving tubberwares waiting to be hauled away, and I think about the first time we walked in the door when we were house shopping. The DIY shelves I made are empty, the stenciled bathroom needs to be cleaned and empty blue walls he painted stare back at me without their hanging pictures. There was a lot of happiness here, but a lot of sadness too. I won't go into great descriptive detail about the images that are forever burned in my mind now.
I don't feel lucky or grateful. I feel sad and alone and robbed of my happiness. The world is still open to me even without Tim. I know I can move forward and be on my own successfully, but I don't want to.
I love this house, and I hate this house.