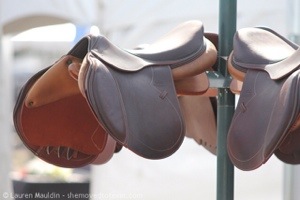 The Winter Equestrian Festival is a equestrian lover's shopping paradise.  It's also full of the 1% and many vendors cater to the 1%.
Fun fact – I am not the 1%.
Also fun fact, in the past two years I have only bought from the "WEF Boutique" (the souvenir store) and both of my purchases were well under $50.  But hey, this year I took pictures so y'all could see some of the smanciness that I cannot afford.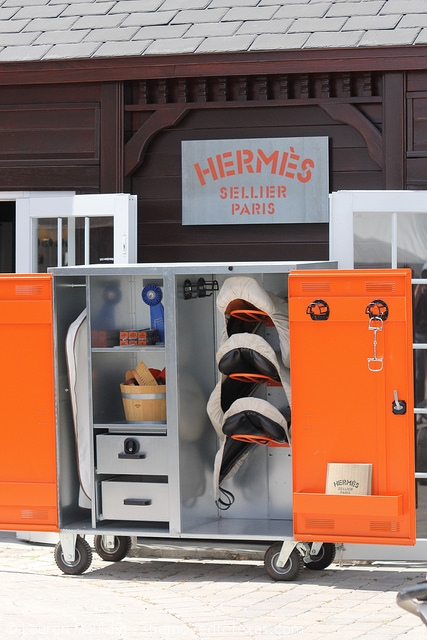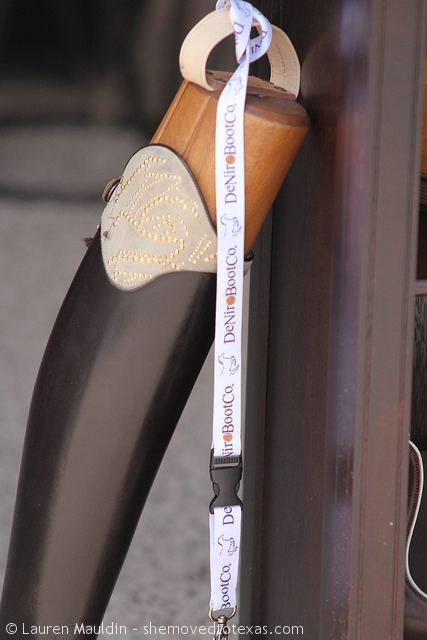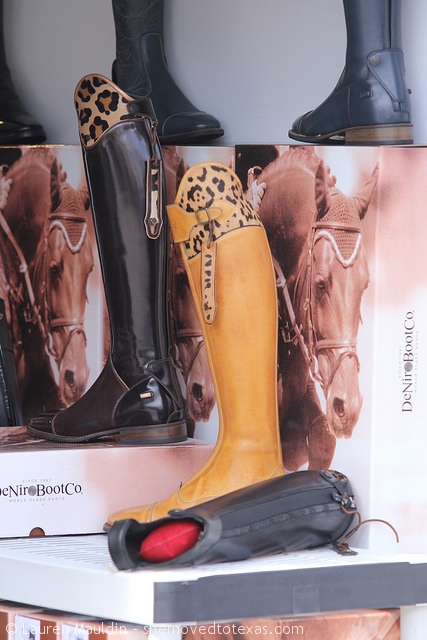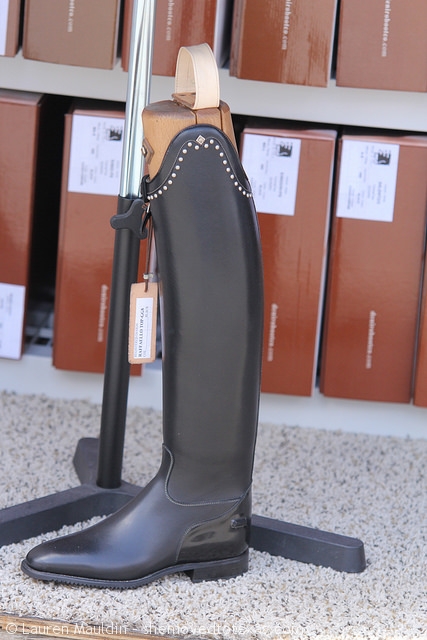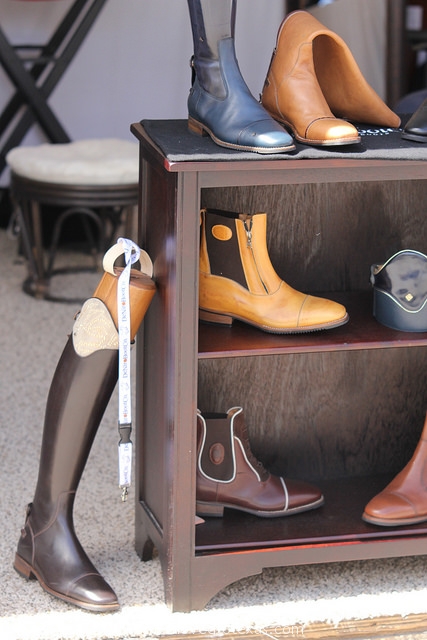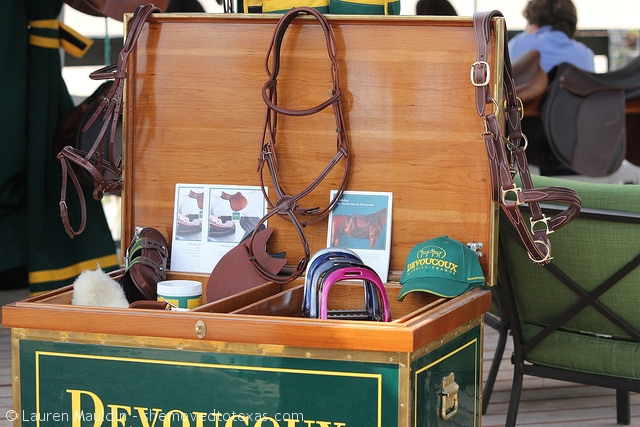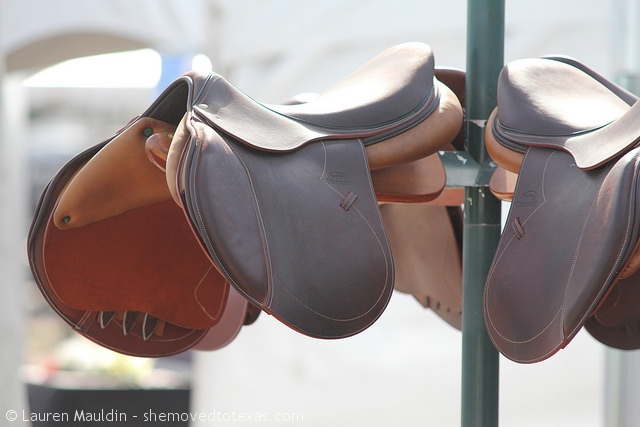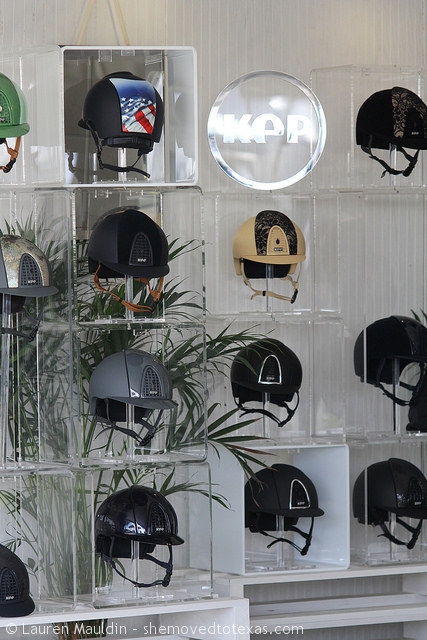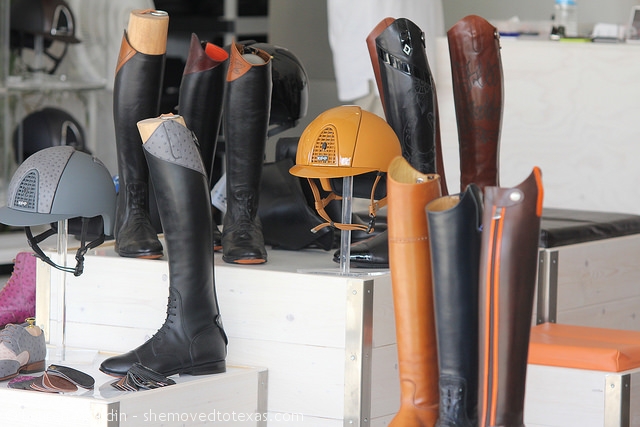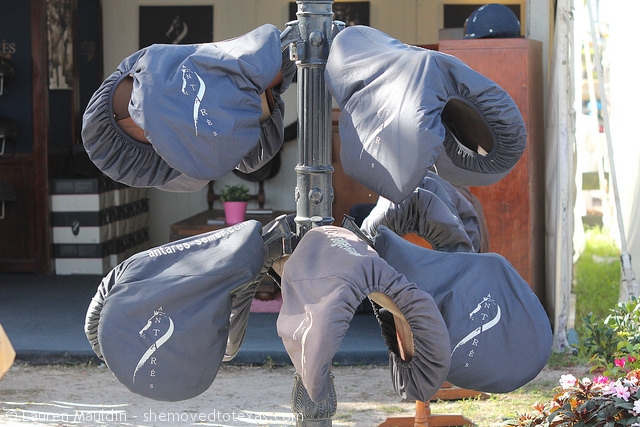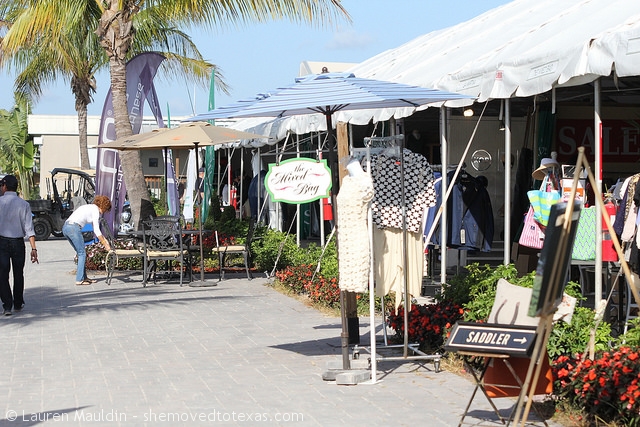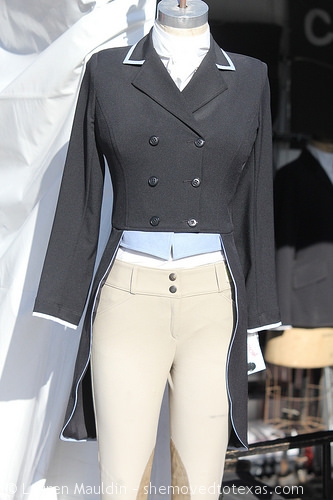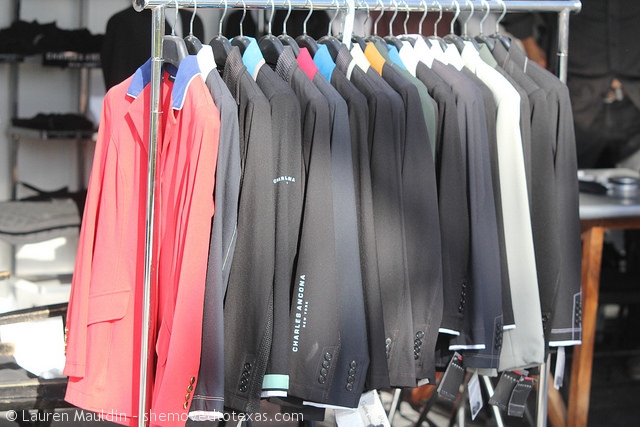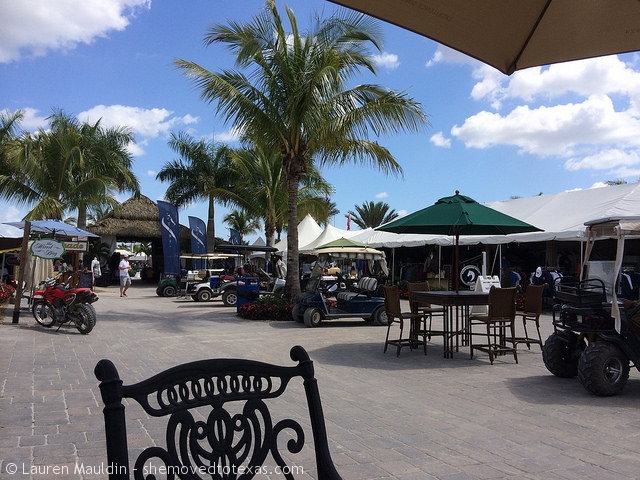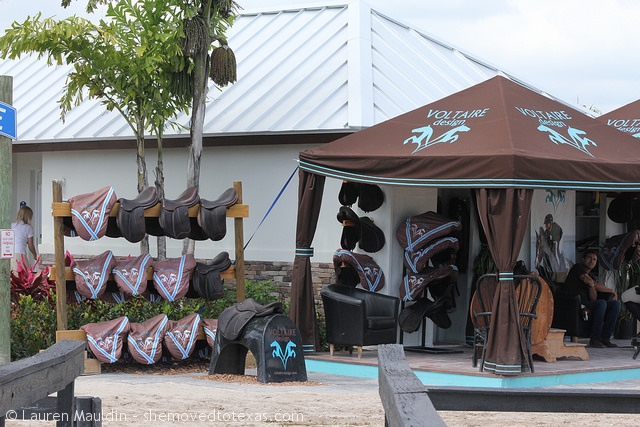 What would be your "dream" souvenir from WEF?