Trip to Texas Beaches
Trip to Texas Beaches
Even though I've lived in Austin for seven years, I've never been to a Texas beach. It seemed like native Texans were the most hard on them.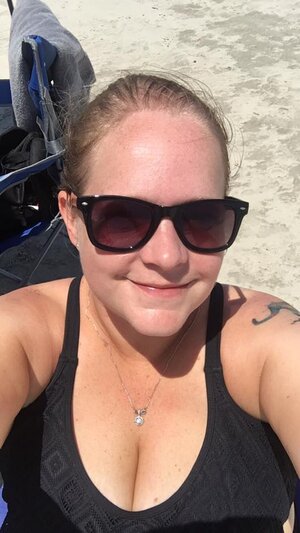 "Don't bother!"
"Watch out for flesh eating bacteria."
"You're not missing anything."
"It depends on how recently the tractor has drug for seaweed."
Still, I like to explore around where I live so I decided to round up some friends to rent a house for a weekend in the sun.
And honestly? It was a blast. Maybe I was preparing myself for a terribly unscenic beach, but I found the sand soft & fluffy under my feet compared to the coarser grains on the middle to northern east coast. The water was warm, seaweed moderate and there were no jellyfish or flesh eating bacteria… bonus!
A huge added bonus is that the beaches here allow dogs during the day in the summer, which is never allowed in North Carolina. So we got to bring my two fur babies plus roommate dog (aka Pascale's best friend).
Eliot is a huge fan of the beach. He grew up going all the time in North Carolina, and when we lived in Massachusetts the beach was only a 10 minute drive so he got to run and play a lot there too.
Now that he's lost his hearing, the beach is a little harder for him because he can't hear me call when I need him to come. Unfortunately for Eliot, that meant he had to spend more time on leash than the other dogs since I couldn't take the liability of him getting too close to any of the young children around.
Still, he didn't seem to mind. He chased his toy some, but mostly rolled in the seaweed and looked out at the ocean.
He's an old dog now. Running full blast through the waves is a younger pup's game.
Pascale and Rigby (roommate dog) had never been to the beach before. At first they didn't know what to make of the waves, and Pascale was confused that the water tasted bad… but soon they realized that the beach was the perfect place for running flat out.
So they ran and wrestled up and down like wild animals until their mothers pulled them away and insisted they take a breather and get some fresh water.
This is a story where pictures do a better job than words, so I'll leave you with some of my favorites. It was a great weekend on the coast, and you'll never find me complaining about Texas beaches!