Things I Do When I'm Sad About My Horse
Things I Do When I'm Sad About My Horse
I have officially moved past utter despair (woe is me) and somewhat into acceptance and action plan mode.  This is a big improvement, and I can assure you that my husband is probably the most excited.
Pre-acceptance, I usually cry and pout and think the worst for about the first 24 hours.  I know we all have our coping mechanisms for bad news – well here's mine.
Buy a bunch of dog toys online at Amazon for my non-lame furbabies.  Read reviews that include "Woof!  I wuffed this toy!" and put too many things in my cart.  Tell husband that he's not allowed to give them the new toys until I get home, "because they're from Mommy."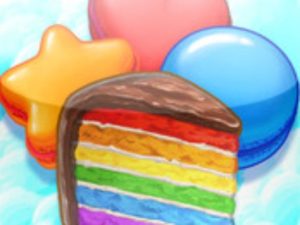 Play Cookie Jam.  It's like Candy Crush, but way better.  Trust me on this one.  There's a French panda and he goes "Oooo la la!" and says French sayings to you in a cartoon voice.  Very uplifting.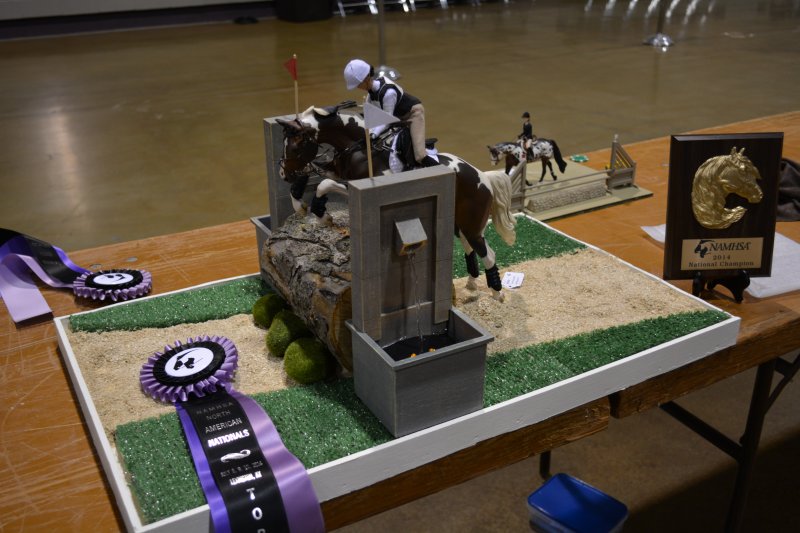 Look at photos on Facebook from the North American National model horse show going on right now.  Contemplate how it's almost impossible for a model horse to go lame, and if they do significantly cheaper and quicker to repair.
Try to remember my co-workers are not horse people.  Try to refrain from telling someone, "Now is not a good time to go over the production schedule.  I am eating my feelings because my horse is b-u-s-t-e-d."  Say it anyway, because they should know your pain.  (This really happened… no, I do not suggest it)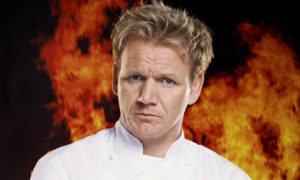 Watch every single Gordon Ramsay show on hulu.  How are they so many?  Why am I not tired of Gordon Ramsay yelling yet?  Why am I eating rice and veggies for dinner instead of beef Wellington?  Could I get good enough at cooking to try out for Masterchef while Simon recovers?
That was a summary of my first 24 hours.  The acceptance phase is far more constructive… but that's another post!