The Wishlist Game
The Wishlist Game
I hit a wall Friday afternoon at work, and may or may not have spent time building out a SmartPak wishlist.  Typically, I'm not a online window shopper, but with my massive lack of shopping I was really having the itch to "purchase" some things.
My rules for adding things to the list were as follows:
Only things I really needed/wanted (aka not a dressage saddle or a halter for every single occasion possible)
Things I realistically planned to buy/acquire in the future
Some things weren't all that inspirational, like  a nice pair of gloves and a cheapy softshell coat.
Other items weren't exciting, but necessary (at least necessary for my peace of mind).  Is my horse less likely to break if I put more things on his legs?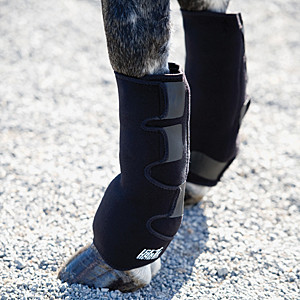 The most exciting stuff to put on the list is the super over the top items that I will probably end up getting in a million years, but still want to look at how pretty they are now.
After I picked out all my selections, then I took the fantasy further and totaled the cost of my wishlist.  I realized that if I didn't…
Eat
Drive anywhere
Pay any bills (who needs electricity?)
Skipped board
I could afford all my wants in one month!  Hahahaha.  So how long would it take you to get your wishlist fulfilled… minus some of those pesky details 😉