Some Blog Contest Shout Outs
Some Blog Contest Shout Outs
Everyone loves free stuff. Especially me, because I am the world's worst at "winning" things…. but maybe your luck will bet better!
This eventing blog is trying to reach 100 folowers – let's help them do so! To celebrate 100, they are holding a contest. All you have to do is share a link on your blog, and then let them know you shared the contest 🙂
Equestrian at Hart and Sore No More
Hillary, another awesome blogger, is hosting a giveaway of Sore No More! With Simon's fusing hocks and sensitive back, a product like Sore No More would be really helpful after a jumping session. Hear that Hillary, my pony needs it! 🙂 If yours' does too, check out her blog to enter to win this great prize!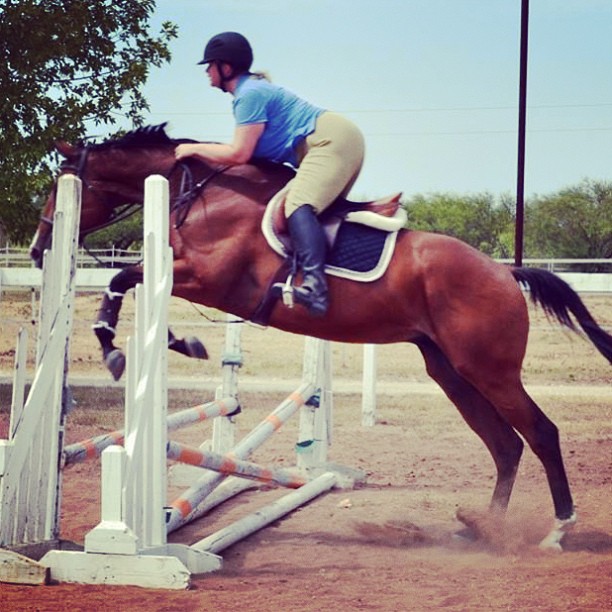 And finally, don't forget to enter my giveaway for a brand new Horze leather halter in Cob Size! Entering is easy – just visit the free halter giveaway and leave a comment telling me why your horse needs this halter. Voila! You're entered 🙂