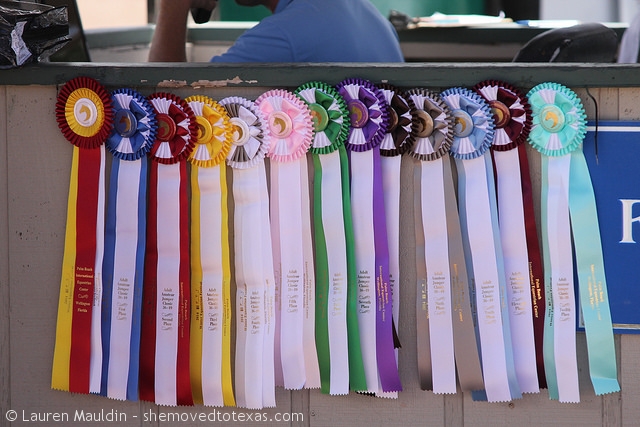 SMTT Blogaversary Winners
SMTT Blogaversary Winners
I had planned to do a formal blog post with all the entries shown and exciting build up, but I drove straight through from TX to NC with husband and three dogs and have been recovering all day.
So, I owe a nicely written show and tell post for y'all which will happen when I'm back from vacation 🙂
What still is exciting though, is I get to announce the winner…
I had five very different entries which were all really creative. In the end, I choose the winner that I felt like embodied the main reason I write this blog every day – to record where I've been, where I hope to go, and hopefully help some folks along the way.
That being said, congrats to Tracy of Fly On Over!
Other entrants don't fret! I loved all the entries so much that I'll be sending something to each of you 🙂
Can't wait to share each entry with you when I'm back at a real computer!