Simon Says Please Vote for Us!
Simon Says Please Vote for Us!
This is Simon.  Hi Simon!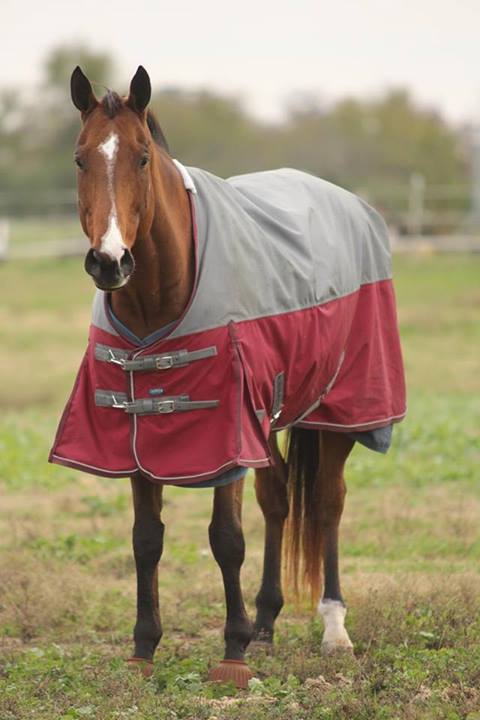 Besides looking stellar in his new turnout sheet, he has a little request of you today.  See, I work pretty hard on my his blog keeping content fresh, interesting and relevant for my his readers.  On a bit of a whim, last month I entered She Moved to Texas in the Equestrian Social Media Awards in three categories:
Best Use of Social Media by an Amateur Horseperson
Best Use of Social Media by a Newcomer
Best Blog
All the entries were pulled for each category, and now it's time for the public to nominate their favorites.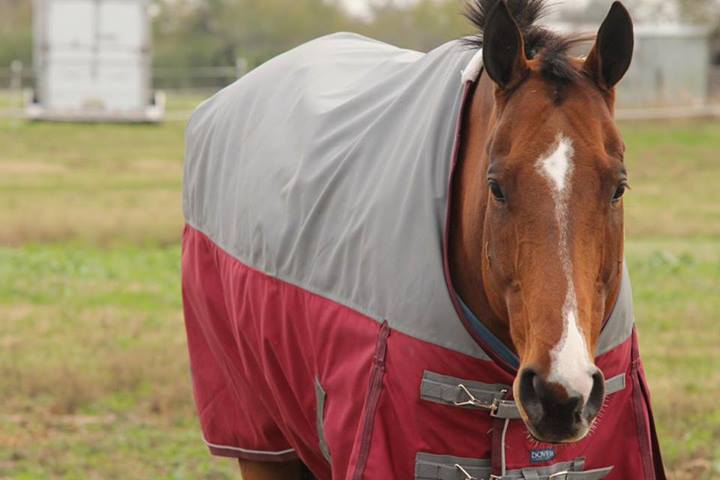 Simon and I are really hoping you'll nominate us in the three categories above. All you have to do is…
Visit the link here
Select "She Moved to Texas" in the drop down for each category above
Write a comment about why you choose to nominate us!
There's no prize or bribe for doing this, but frankly I would just be tickled pink to make it to the finals.  Simon says he would be too!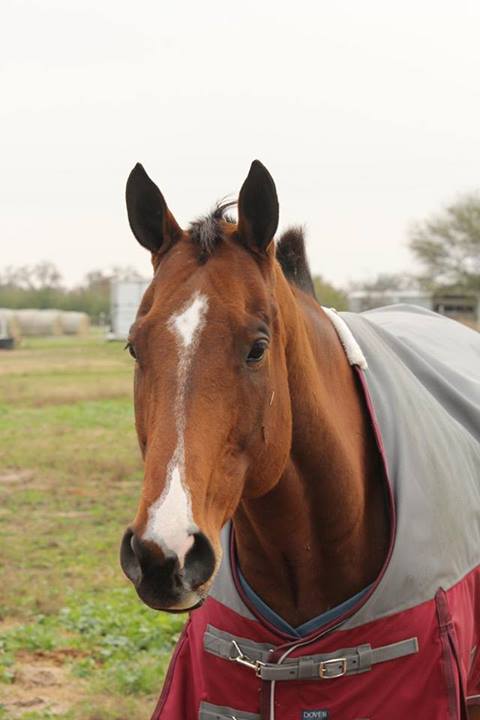 Although part of Simon's motivation for me making the finals is that I told him they sent the finalists a bundle of carrots… and he loves carrots.  That's a lie, but it certainly prompted him to make some cute/begging faces for these photos!
Vote for us if you feel we deserve it 🙂  Either way, Simon is going to get some carrots (don't tell him that, he's already spoiled).  The judge's read each comment that goes with a nomination, and use the comments to help pick a "Judge's Choice" winner… so if you feel compelled to writean awesome little paragraph about why you like my his blog, it certainly won't go unnoticed! Vote for She Moved to Texas!  Thank y'all 🙂