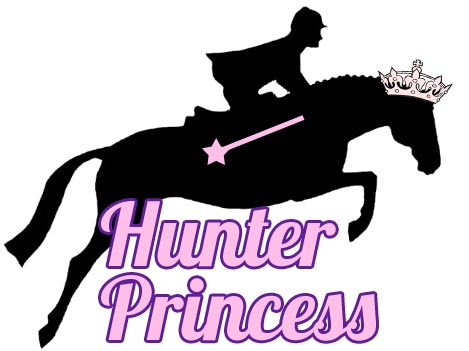 Hunter Princess Blog Hop – Your Dream Horse Shows
Hunter Princess Blog Hop – Your Dream Horse Shows
We all have certain horse shows that we admire and wish we could compete at.  Some of them seem more attainable than others, and this week for the Hunter Princess Blog Hop I'm asking what shows would you want to do if you had a nice enough horse, all the vacation time you needed and a big budget for traveling and coaching fees.
For me, there are two "bucket list" shows that I would love love love to show at one day.
The first is Devon.  Something about the blue and white striped tents in the background, having to qualify, and wearing the light blue ribbon around your arm makes me all giddy.  Speaking of the light blue ribbon – I'm showing my ignorance here but does anyone know what it's for?  I just think it's pretty.  Devon is also one of the few hunter shows that I know of that has other disciplines going.  It feels like a really fancy version of the State Fair, which is where I always wanted to show at as a kid.
The second show, or circuit I should say, that I want to show at one day is the Winter Equestrian Festival.  This is probably a unique answer, but it's so lovely.  So many rings. So many nice jumps.  So many palm trees!  I associate WEF with the best of the best in hunter/jumpers, and hope one day I can swing it financially to cross this off the bucket list.  I might be 70 and leasing a packer adult hunter for the week… but hey, that counts right?
Now I want to hear about you!  What hunter/jumper shows are circuits are you dying to show at in your fantasy world?
Joining the Blog Hop is really easy. Just write a post related to this topic, add your link on this post using the blue button, and click the link below to get the blog hop code on your site.
Want to add the Blog Hop to your site? Get the Hunter Princess Week 6 Blog Hop Code!
[inlinkz_linkup id=320914]