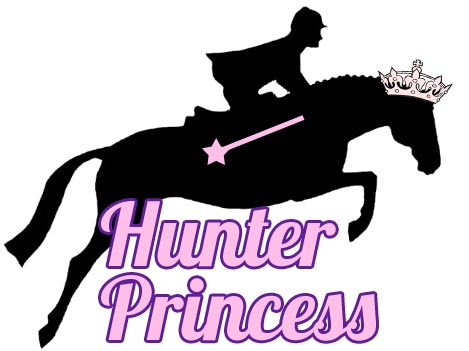 Hunter Princess Blog Hop – An Annoying H/J Trend
Hunter Princess Blog Hop – An Annoying H/J Trend
This confession may shock you, because in my normal life I'm kind of like a raccoon.  Anything small and sparkly I pretty much get googly eyed over and need it – now.
That being said, I hate bling in the hunters. If I ever do the jumpers that shit is going to be on like donkey kong, but in the hunters?  No.
What, you say?  "Sparkle in the hunters, but that's illegal!"
It is, but people sneak it in.  This probably isn't a trend at all in rated level hunters, but I've done my fair share of open and schooling shows and we see a lot of this there.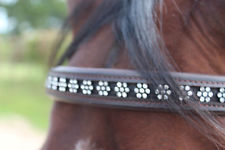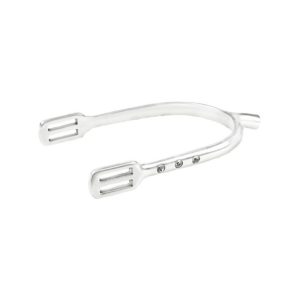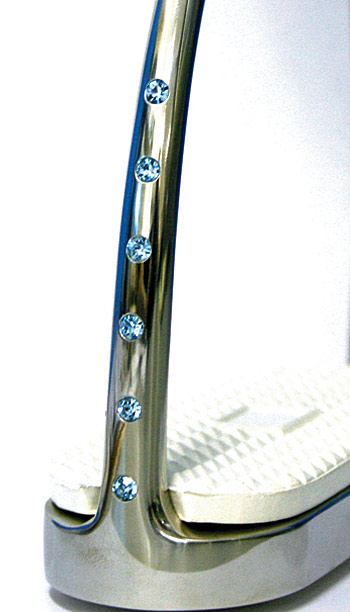 Call me a prude and a snob, but I am a purist for the hunters.  Dressage?  Sparkle it up baby.  Jumpers?  I'd be like a damn disco ball.  Hunters?  Fancy stitch is your sparkle.  Embrace it.
What's a trend/pet peeve you have about hunter/jumpers?  Share your opinion and join the blog hop!
Joining the Blog Hop is really easy. Just write a post related to this topic, add your link on this post using the blue button, and click the link below to get the blog hop code on your site.
Want to add the Blog Hop to your site? Get the Hunter Princess Week 6 Blog Hop Code!
[inlinkz_linkup id=323631]