Thank you to everyone who participated in the Horze Halter Giveaway! It was definitely my most successful giveaway ever – thanks to our wonderful sponsor Horze.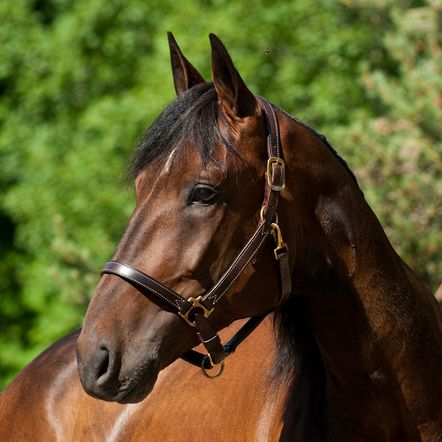 And from all of the wonderful entries our winner is… Equine Snob!  This is probably very cheesy, but I wish I could give all of you halters 🙂
As for me, I'm busting through a very tight deadline at work after being out of town for Labor Day weekend.  Nothing has happened on the horse front, but I'm heading back out to the barn tonight because we have just ten days until our next show and 2'3″ debut… wut wut!
Promise to get back to the regular blogging schedule soon 🙂  Until then, thank you for entering this contest and supporting my blog!