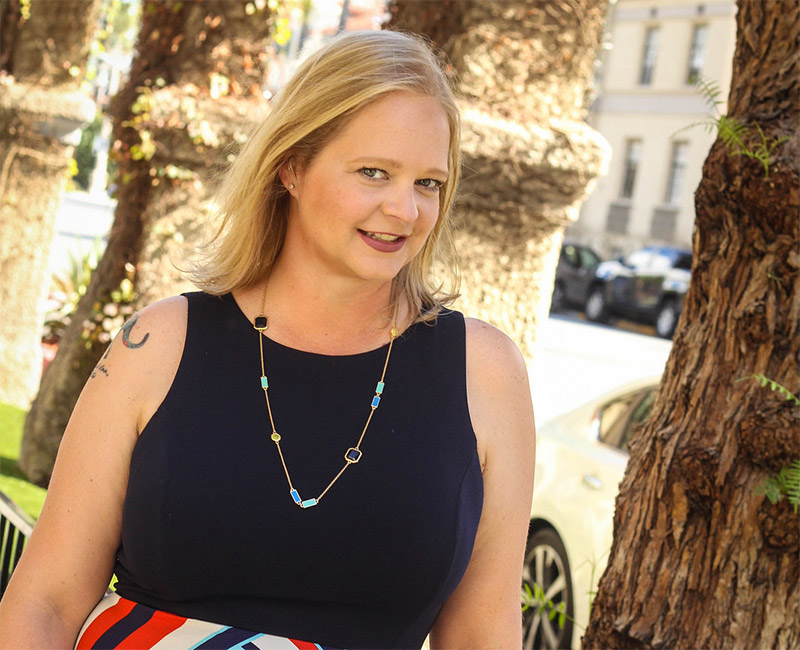 It was almost a month ago that I updated everyone on how the keto diet was going, and even though that was only three blog posts ago (lord I need to post more!) I'm back this morning with more. At the end of last week, I hit 25 lbs lost and officially halfway to my (first?) goal.
That statement is a little bananas to me. This isn't my first weight loss rodeo (full story coming to an online magazine near you… I hope 🙂 ), but it's the first time I've ever lost this much weight. It's also the first time the program feels maintainable, although I certainly am not perfect.
Like sometimes you go to a house party with friends, and realize that you have no clue how much you can (or can't) drink in a body that's lighter and free from eating carbohydrates. Sometimes you get a little too happy and exclaim to your friend, CARBS ARE SOOOOO GOOD and stop by Taco Bell on the way home like it is the cure for what ails you. And that night, it is the cure for what ails you! I mean, sometimes that happens… not to name specifics.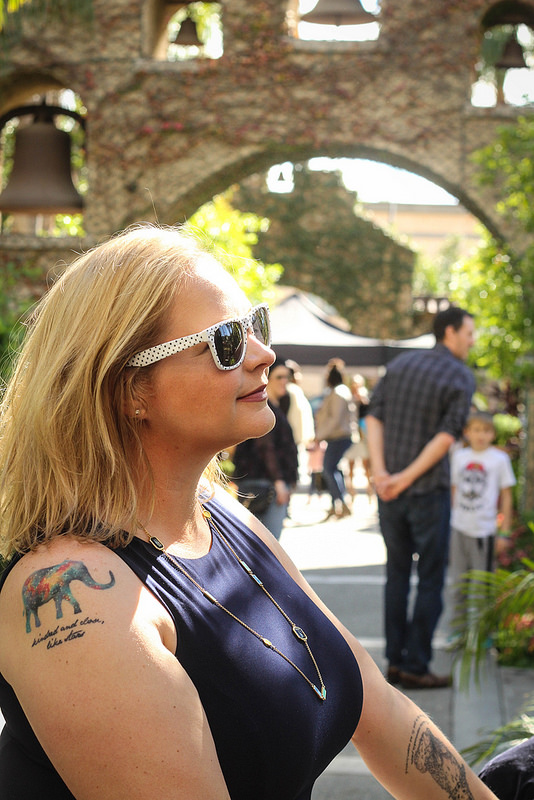 But mostly, eating this way has been folded into my every day life. By now, I have a rolodex of recipes that I enjoy and are fairly easy to make. When I'm bored, I'll cruise Pinterest for more ideas. Some flop (cauliflower potato salad I'm looking at you) and some are fantastic (keto mug cakes… cauliflower crust pizza… congratulations! you made it into the rotation).
I try not to despair about my inevitable shortcomings, because the only way to maintain something like this is to allow yourself to "fail" once and a while. And really, is a night of fun with your friends with a side dose of tacos really a failure? Not to me, although my hangover the next day might argue.
The best side effect of all of this is feeling like I fit into the world more comfortably again. I've been spending a lot of time thinking about why that is. Part of me thinks the pressures of society to be thin and take up as little space as possible are just crushing. Why do we force people, especially women, to neatly fit into a little corner? I mean, just think about "man spreading" versus how women, especially Southern women in cotillion classes like I was, are taught to sit. Knees together, ankles crossed by the floor. Hands in your lap. What does that say to young girls?
But the other side of my new found comfort in my own skin is simply starting to match on the outside how I've felt on the inside. I have complicated body dysmorphia. On one hand, I have always thought I was huge. It started when I was about eight years old, a time when I was fit and tiny without a stomach roll to be found anywhere.
On the other hand, the past few years I was always surprised to see a picture of myself. Surprised by how big my body actually was. At my heaviest, I would often bump into things because I believed I was physically smaller than my actual size.
Through this new lifestyle and awareness, I'm trying to be cognizant of how big (or not big) I actually am. To stop to self sabotaging myself with dialogue that I don't belong somewhere or with someone because of my weight. Because here's a secret — we all belong, keto diet or not. It's a long and tricky process to re-train a brain, though. Much harder than losing weight.
I'm enjoying all the perks of my smaller size right now. I cleaned out my closet and got rid of everything too big. I can finally start inching my way into riding breeches that more companies offer. I feel lighter, and stronger, in the saddle. Those aspects about weight loss are pretty intoxicating.
The next half will take much, much longer. The huge gust of water weight loss is already behind me, but also I'm giving myself a little bit more slack here and there. I don't want to become obsessive about this. I don't want this to define me or my self confidence.
Since I've never lost this much weight before, I have also never kept up with something long term. We are right around the time period where I usually quit, eat whatever I want for weeks (or months) and then shame spiral after. The next thirty days for me are more about keeping with the plan in a healthy, moderate way than they are about weight loss. I need to prove to myself I can keep this up, and not slide back.