Fighting Misdirection
Fighting Misdirection
I started this blog… wait for it – when I moved to Texas – in 2010. Originally I wrote about whatever I felt like, which pretty much left it as a personal blog. Those early posts still exist in a sub folder I separated out, but I need to mix them all back together.
Anyway, SMTT was not my initial fore into personal blogging. I bought my first domain in 2001, uptonia.com (now a very outdated work portfolio) which I blogged on for years. Don't worry, you didn't miss much by not reading the blog of my 18 year old self. Here's a highlight:
ahh! I woke up today and wished for something exciting to happen. This might have worked out a little bit better if I decided to rise before 12:00 noon, but alas… I did not. So I awoke sleepily from my bed, looked in the mirror, and once I got over the initial fright that one recieves when looking at themselves in the mirror after they got up, I realized that my hair was curly. That was about the most exciting moment of my day. I'm at the beach right now, which should prove exciting enough… but that just aint cutting it.
It goes on…
Despite keeping up a personal blog from 2001 – 2007, I'm not a big fan of the genre. My life has never felt that interesting even though I tried really hard to over dramatize things. It's also hard to build an audience with a personal blog, as I discovered when I started SMTT in 2010. I shared the occasional post on my personal Facebook page, and family/friends would comment and read. The feedback I got from others was good, but organic traffic was painfully slow and I didn't get much of any viral sharing.
After I got Simon, I decided to restrict my blog to a horses only. I figured centralizing the content would be my best shot and building a unified audience, and also hold myself accountable to an editorial schedule. As many of you know, this has worked reasonably well for me. I love writing about and photographing horses. My personal journey is mixed in, but I also have been lucky enough to learn a lot about the horse world in general and think of good things for us to read and chat about over here.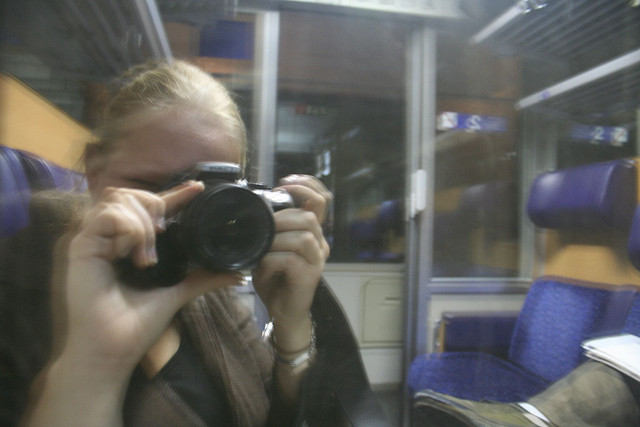 The problem is that there's more to life than horses. I felt this way even before Tim died. Some days it's a struggle to figure out what "horse topic" to write about, and I've never been the kind of person who finds extensive lesson/training recaps all that interesting to write or read. Though I'm no professional horseman by any means, this Chronicle Article by Rebecca Young resonates with me. There are just more things I want to write about than my horse, even though he is super important.
What does that mean for the blog? I don't really know. My weekly Monday – Friday schedule is so ingrained into my life now that it would feel strange to abandon it, but I've also built up a reliable audience of horse lovers.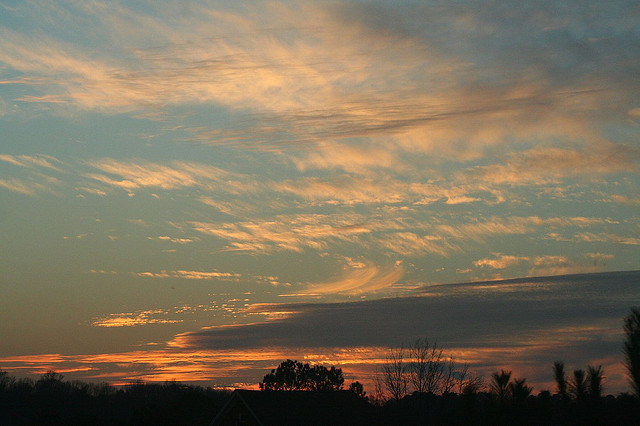 It's not that I would stop writing about Simon, because he's a huge part of my life… there's just more to it. I've always been someone who's been addicted to feelings. I love to feel things that are real, and while happiness is easier to experience than sadness… the dark times are just as important to me. In my writing, I try to leave people with a part of this as well. It's a personal goal to share an experience with you – which can mean anything from giggling along with me at something silly or feeling a part of my pain on rough days.
All of that sure sounds like a personal blog to me, but I still feel weird about the genre. It takes a pretty big ego to assume that hoards of random strangers want to read your daily dribble, and I don't think I'm there yet. At the same time, I know I can't continue writing about pony-palooza all of the time. It's not like this blog has been extremely pony-centric anyway these days.
So this post is more of a thought process than a question. I won't ask what ya'll like to read most, because that's not the only point of blogging for me. Still, I like creating content that people enjoy and look forward to… just don't know what that means these days.