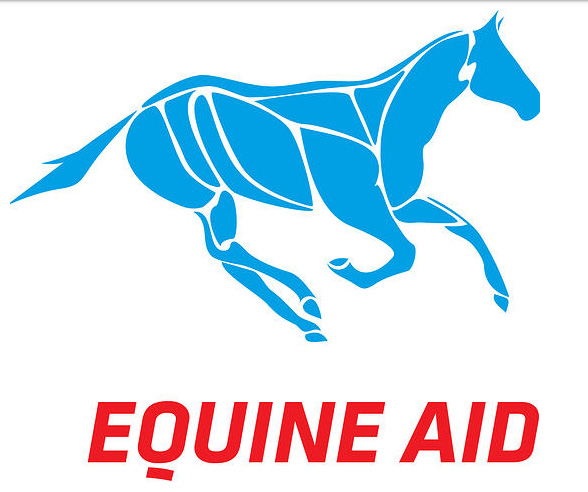 Equine Aid Giveaway Winners!
Equine Aid Giveaway Winners!
Yay! I get to announce the 5 lucky winners of the Equine Aid Giveaway! None of you are going to have any thirsty horses anymore thanks to Equine Aid. 🙂
Congrats to Karen, Britt, Renate, Andrea and L. Williams! I've contacted you via email for addresses for shipping 🙂
Thank you to all entries, and remember to check out Equine Aid if you have a fussy horse that doesn't like to drink enough!