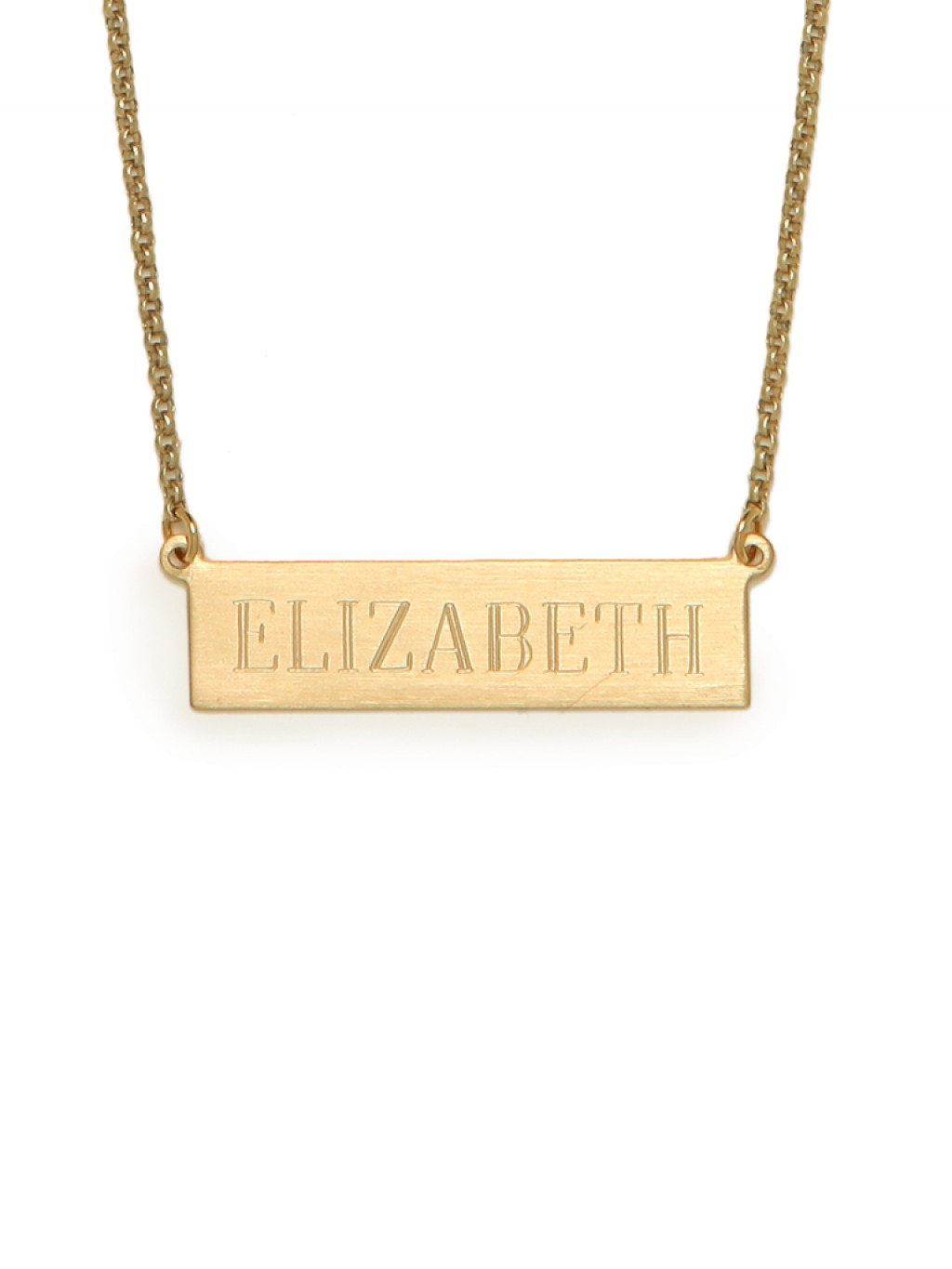 Equestrian Jewelry from BaubleBar
Equestrian Jewelry from BaubleBar
I'm not a huge online shopper, but every now and then I get distracted by shiny objects and I feel the need to purchase them.  Usually, these shiny objects are really leather objects in the form of tack… but occasionally they truly are shiny – and they usually come from Bauble Bar.
Bauble Bar is a flash sale/knockoff designer jewelry website that has free shipping, a constantly updated inventory, and good sales incentive to buy more and earn rewards.  While browsing today to shop for a birthday gift for my Mom (who hopefully isn't reading my blog right now… surprise!), I noticed that a few of the pieces seemed fairly equestrian to me and I wanted to compile a list for other horse lovers seeking reasonably priced shiny objects.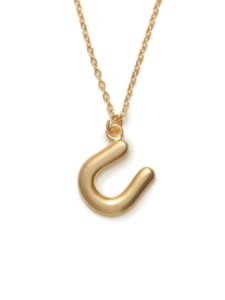 A modern take on the traditional, but we can all use a little bit more luck right?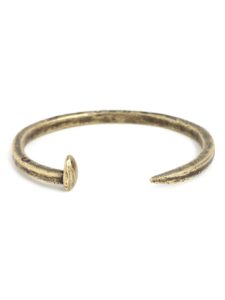 Giles & Brother Brass Skinny Railroad Spike Cuff – $55
One man's 'railroad spike' is another one's horse shoe nail.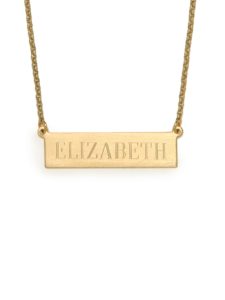 Engraved Bar Necklace – $78
Replace your name with your pony's name and voila! Name plate necklace.  Limit of 12 characters though, so probably barn name only unless your horse's show name is short and sweet.
Aaaaaand this is my favorite.  Half my clothes are navy.  I need this.  It wants to come home with me.
So there you have it, a small selection but some cool pieces nonetheless.  Personally, I'm hoping hipsters switch from thinking mustaches and little bird silhouettes are cool to thinking ponies are cool.  Because really, ponies are the coolest.