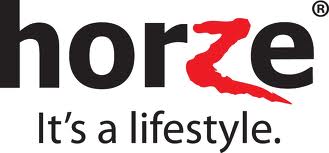 Horze Club Jacket Giveaway!
Horze Club Jacket Giveaway!
This giveaway is over!  Congrats to our winners – Hillary, Carly and Crystal!  This was my most popular giveaway ever, and a big thank you to Horze for sponsoring and all of you for entering.  We will be hosting more exciting contests soon!
This weekend we hit low 80's – low 80's I say!  Do you know what that means?  Fall!
For those of you living in normal places of the world, it might actually be chilly and even if it's not winter is coming folks! Lucky for you, the good people of Horze are sponsoring a giveaway for a equestrian winter jacket to keep you warm as the weather starts getting cooler!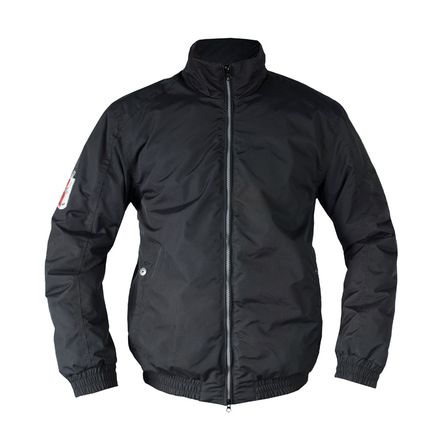 This fall jacket in women's and men's styles is perfect for hacking, doing barn work, or going out to dinner post ride… that is if you're good at keeping horse hair off your clothes (or don't care – I no longer care)! Read more about the Horze Club Jacket and see more pictures.
Giveaway Details
Horze is giving away 3 of these equestrian coats to three different winners!! Woohoo! Winner can pick their size from XS-XXL (See Size Chart). ** Due to availability the color/style of the winner's jackets may vary **
How do I win this fabulous jacket?!
With winter looming, we all surely have some cold weather products we need to keep us and our horses comfortable in the chilly weather!  This equestrian coat is definitely going to help with that, but to enter the contest I want you to tell me what other Horze cold weather product you'd be interested in trying at the barn!
Comment on this post with a link to a Horze cold weather product you're curious about
Bonus entry for sharing this contest on your blog or Facebook page (make sure you comment on this post with a link to the share so I can see!)
Entries close at 9:00am US Central on Wednesday, October 9th.  No limit on shipping, so Canadian friends this one is for you too 

  Good luck!