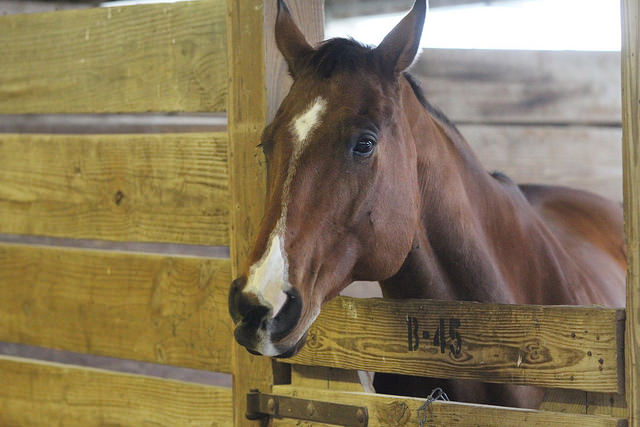 Do you filter your blog?
Do you filter your blog?
Last week, I shared a quick little story about Simon from a jumper lesson because my queue of pre-written blog posts (like this post today, ha) had been emptied.  Jen commented that she liked the non-filtered stories about me and my horse, which made me ponder.
How much do I filter on here?
Honestly, the answer is a lot.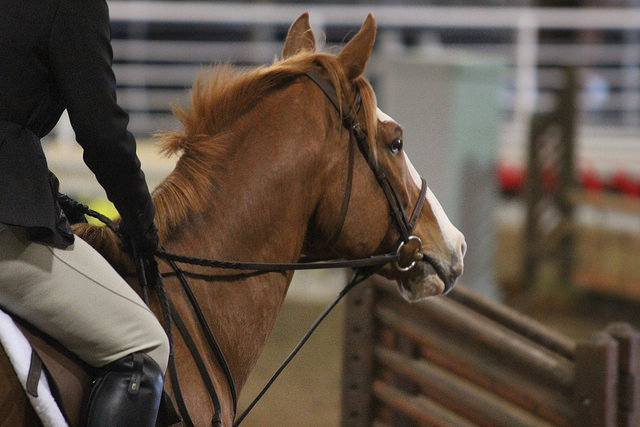 When I originally started SMTT, I wanted to be anonymous.  That lasted maybe a month… tops.  Then about two years later, I decided to skew almost entirely equestrian.  I knew that I didn't want to be a blogger that bad mouthed people on the internet or took my barn or trainer drama online, but for the most part I pretty much wrote what I felt.
I wrote a lot of lameness history and issues out here.  I wrote about my own self esteem and worries with my weight.  I wrote about Simon's limitations and my discouragement at times.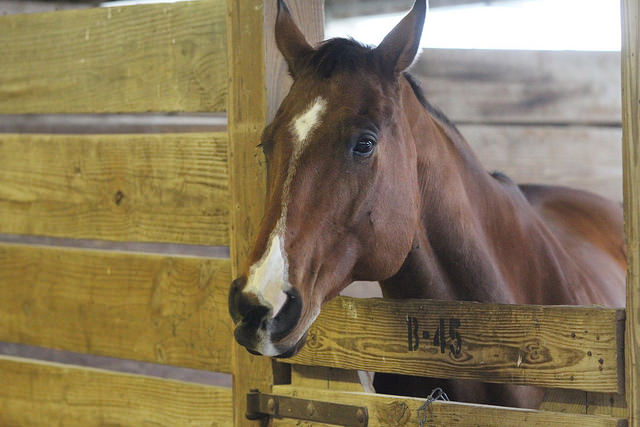 Though I was mostly met with lots of support and good feedback, there were exceptions.  Some people left well meaning comments that deeply hurt my feelings, while others hurt my feelings on purpose.  From that I learned that if I am willing to put something out on the internet that I'm sensitive about than I should be prepared to suffer the consequences of doing so.
The end result is that now some topics are off limits for me in this blog, which is definitely a filter.
Even once I decided to take some issues off the record, I still find myself filtering at times.  Will I offend someone?  Will the person who emailed me a nasty comment with a fake name show their face again?  What will person X say when they read this?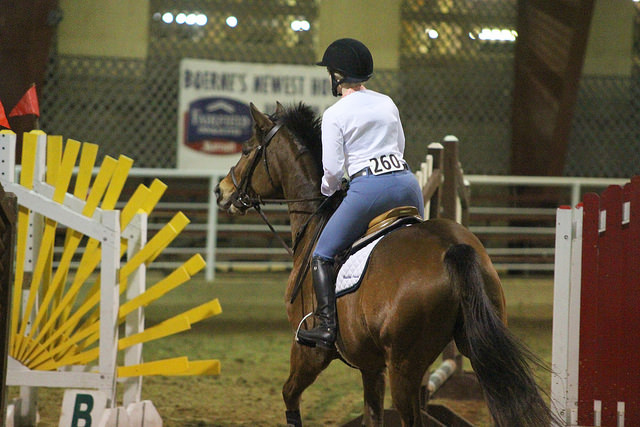 I know I need to let go of these questions, because this is the internet.  The vocal minority loves the internet.  I mostly choose to concentrate on the 95% positive feedback and good friends I've made through equestrian blogging, but I find myself filtering for the 5% still.
I'm not sure how I feel about that.  Filters dull content, it's true.  You don't get the biting sarcasm that is actually in my brain, but I keep quiet.  There are also sometimes that you don't get the full story, because I feel a need to protect myself/my horse/my friend/my trainer/my ex trainer/whoever.
So yes, I filter this blog.  What about you?