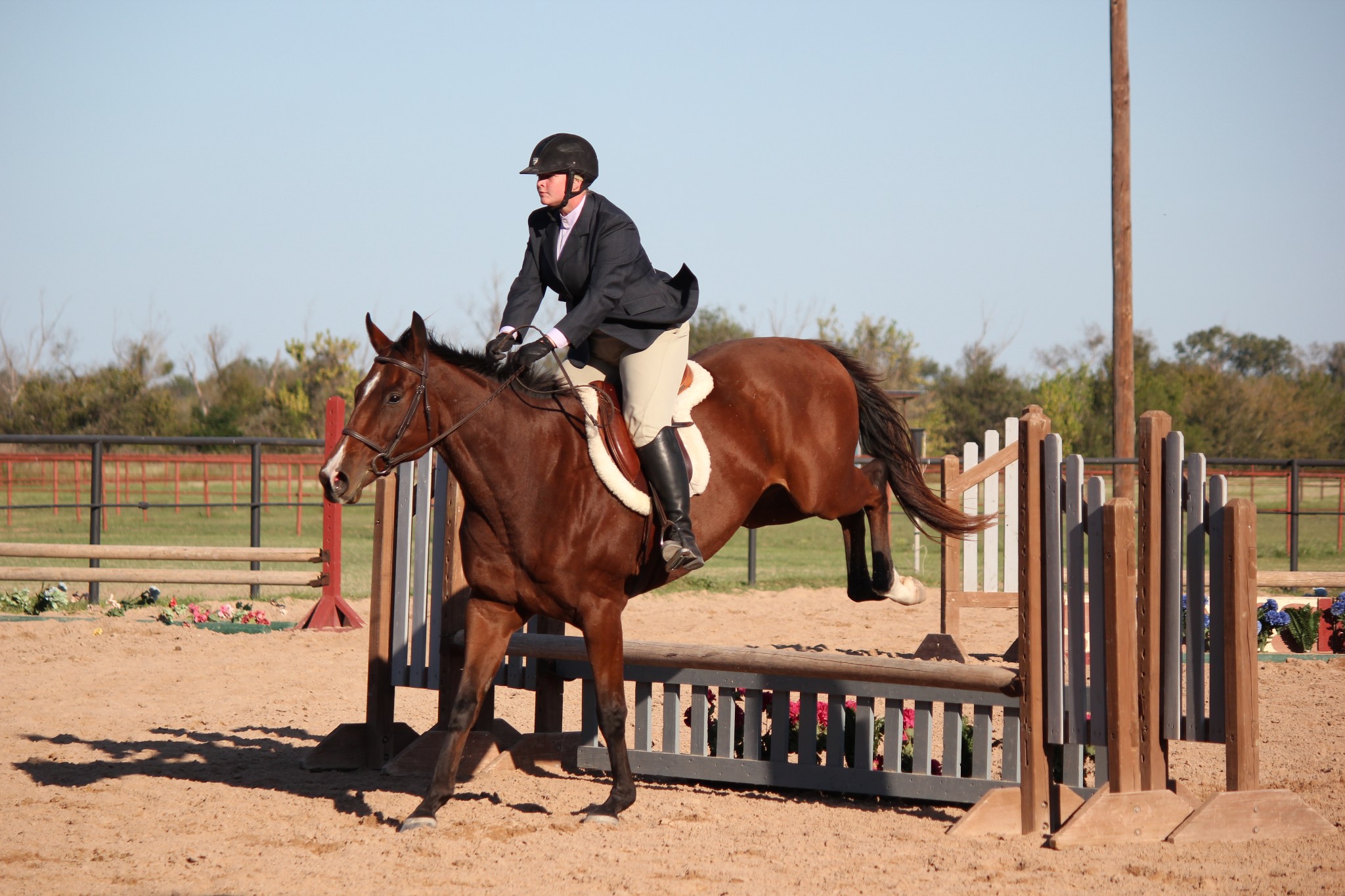 Collegial Equestrian Blog Hop
Collegial Equestrian Blog Hop
Since there won't be any major Simon updates for at least 30 days and there are only so many 30 day challenge posts I can do, I saw this Blog Hop from Collegial Equestrian and thought it would be fun to participate!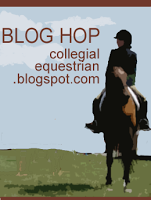 Share a memory from:
The first horse experience you can remember.   My grandmother knew someone that had a horse farm and did lessons, and she arranged for me to go there on a glorified pony ride.  I was probably 6 or 7?  I remember it very clearly though as opposed to earlier pony rides at petting zoo type places.  I got to ride around on a palomino paint, and the owner wasn't holding the reins – which was a big deal to me.  We walked several laps around the ring, and I wanted to go faster hah.  I remember the owner/trainer saying "You are already going fast!" which was a really polite way of oh hell no you crazy beginner.
Your first "aha" moment–when something really clicked for you as a rider.  I grew up as a back yard fox hunter, so the showing world was really new and strange to me.  I really really really wanted to get my QH's gelding "head down" for flat classes without having much knowledge about how I should properly do that.  I shamefully admit I tried draw reins, german martingales, and special bits to get "his head down" before I had my first real dressage lesson and learned the magic of leg to hand.  Who knew?
Entering the ring. Could be your first show, or another time when simply entering the arena could be considered a "debut" of sorts.  My first over fences class with Simon I was extremely nervous.  It had been years since I had been showing, and I was so worried about getting back to it with a green horse.  I smothered all of my emotions though and just tried to focus on getting over all of the fences and giving my green bean horse a good experience.
Thanks for this great blogging idea!