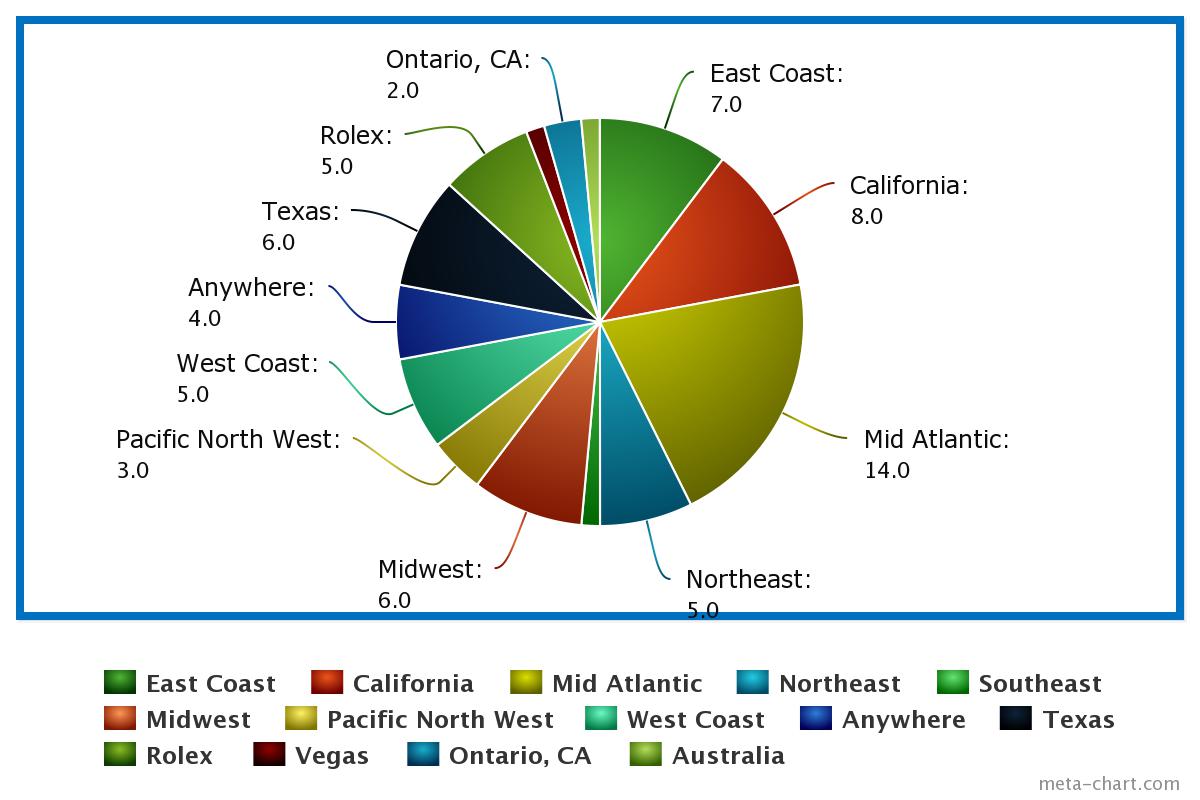 Blogger's Weekend Swag Bag Winner!
Blogger's Weekend Swag Bag Winner!
I wish I had enough swag to give everyone a bag who commented on my swag bag review and giveaway post. Alas, there's just one so I shall announce the winner…
Congrats to Allison of Pony'Tude! Shoot me an email and I'll get your bag to ya 😉
Also, I wanted to create a pie chart from the comments on the last post. Not just because pie charts are awesome, but also because this is helpful information for someone else wanting to host a blogger's weekend. This was a really fun event, and I encourage this community to get together more in the future! It really is a unique and amazing group of folks.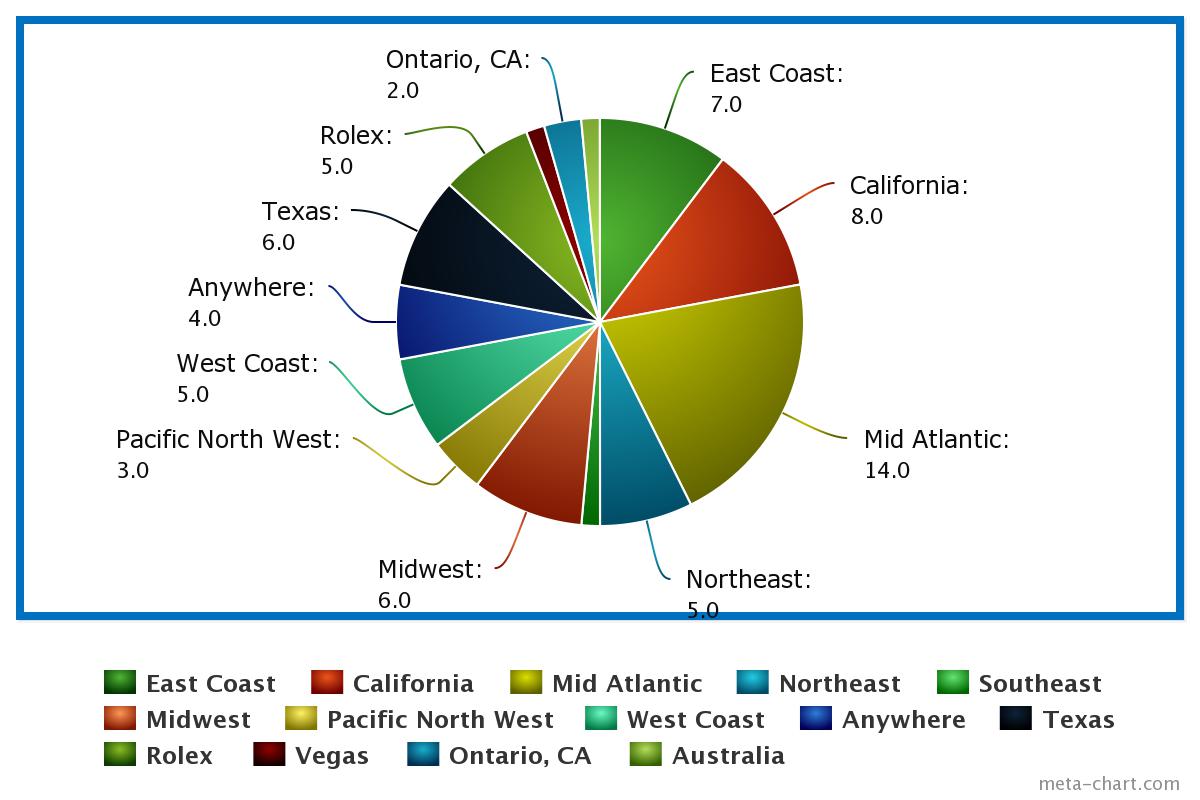 As for me, I can travel pretty much anywhere in the US with notice. I'd love to join some blogger's and get your take on blogger's weekend!