An Ethical Question Regarding Marine Mammals
An Ethical Question Regarding Marine Mammals
Last month, I asked readers how they felt about eating meat. I was curious if us being horse people swayed that choice one way or the other, but it seems like everyone fell pretty across the board.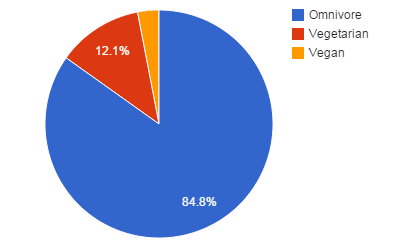 In a similar area, I have  another ethical question for you today!
First, I have to back up.  When I was a little kid, my two favorite animals were Orca whales and unicorns.  I wanted to be a marine biologist with the raging passion of a six year old.  When I was slightly older, I read somewhere that Sea World trainers have to be able to hold their breath for somewhere around 5 minutes in order to even try out for the job.
So naturally, I started practicing holding my breath in the pool so I could be a whale trainer.
Obviously, I didn't become a whale trainer at sea world or even a marine biologist.  I still do love marine mammals though, and I love visiting aquariums.  However, there's a caveat to that love – I don't think marine mammals of any kind should be kept in captivity for entertainment purposes.  Specifically, seeing Orcas in show tanks kind of makes me sick.
It didn't always used to be that way.  Like many kids, I went to Sea World and want any opportunity to see whales up close.  I've been to several dolphin shows at other aquariums, and I've always wanted to "swim with the dolphins". However, the older I got the more I felt like "hey, maybe we shouldn't put animals that are used to an entire ocean into a tank."
Now comes the cliche part of my ethical choice, because what sealed the deal for me was a documentary called The Cove.  If you haven't seen it and love animals of any kind, I recommend watching.  For now, I'll give you a spoiler alert.  A lot of dolphins are slaughtered in the name of entertainment, which includes Sea World type places and "Swim with the dolphins" and lots of others.  On top of the slaughtering, there is a lot of messed up shit with keeping dolphins in captivity.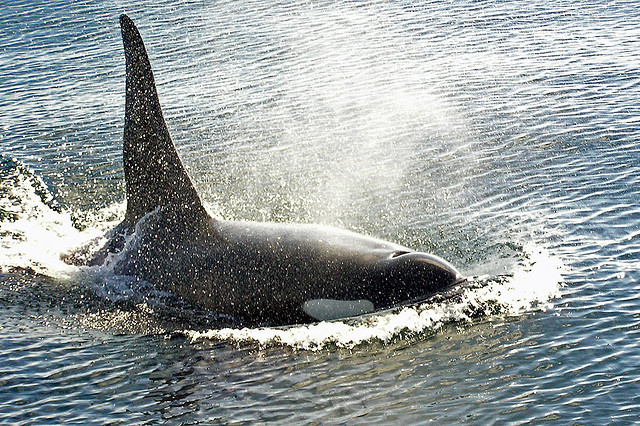 After I saw that film, I swore off Sea World entirely and won't visit any aquarium (even state ones, which are usually okay in my book) that does a dolphin type entertainment show.
A more recent film that's gotten a lot of buzz, Blackfish, just sealed the deal for me even more.  Unlike The Cove which focuses on the process of getting dolphins from the wild to entertainment venues, Blackfish specifically chronicles Orca whales being kept in captivity.  It's also eye opening, and I want to watch it a second time.
No, this doesn't really relate to horses at all… but as horse lovers we're also usually animal lovers and I'm curious what you think.  Usually I'm not the kind of person who is all you must think like I think because I'm obviously awesome, but this is a case where I really suggest you watch these movies and think about this issue.  I would love to see it become illegal in my lifetime to keep whales & dolphins in privately owned entertainment venues.
Where do you stand on this issue?  Does owning horses make you think slightly differently on this topic, or do you think you'd have the same opinion regardless of your experience with large animals?