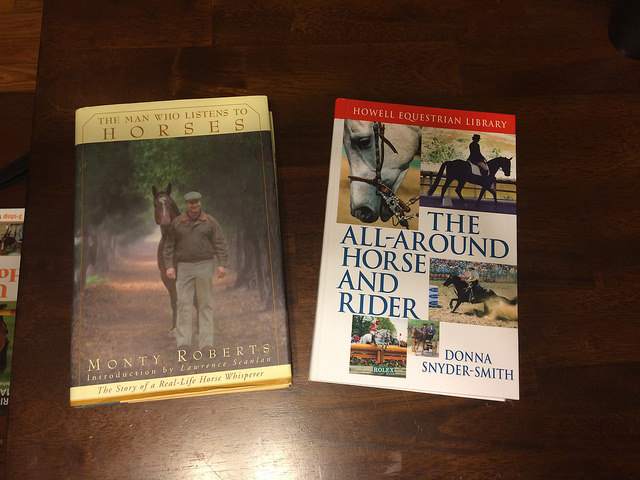 An Anti-Tack Ho Dispersal
An Anti-Tack Ho Dispersal
I have jokingly used the 'Tack ho' label around here, because I love tack.  Love looking at it, shopping for it, and using it.  What I don't love is collecting unnecessary things and hoarding.  Really, the only thing I have a surplus of is saddle pads (even my collection of breeches is oh so small), and as SprinklerBandit pointed out last week… that does not make a tack ho.
So here's the thing – I have a lot of random stuff sitting around that I do not need or use right now.  In order to purge all the things, I'm listing it here.  Some of it has some value, and some has very little value at all.  I just want it gone!
If you want something, comment and let me know what you would like to pay.  This price could range from anywhere from just shipping/handling  (please estimate and I can verify the shipping costs) to shipping/handling + a little extra if it has some value.  I'm being honest in my item descriptions.
I will let interest simmer here for a few days, and get in touch with people via e-mail about items.  So please leave a valid e-mail address with your comment!  Don't worry, the only person who sees your email address is me 🙂
Of course, local is always easiest so raise up Austin folks!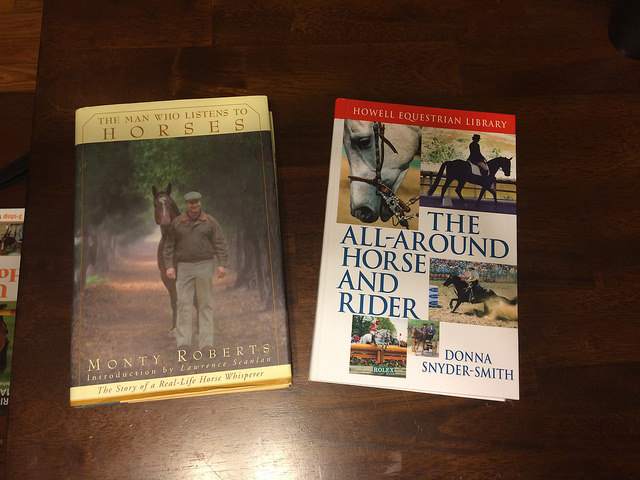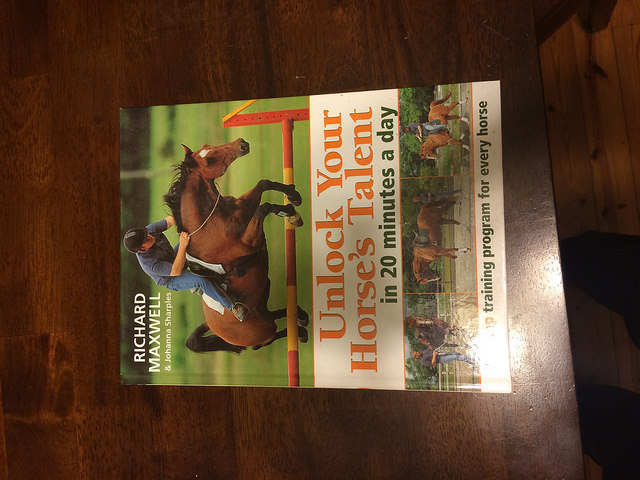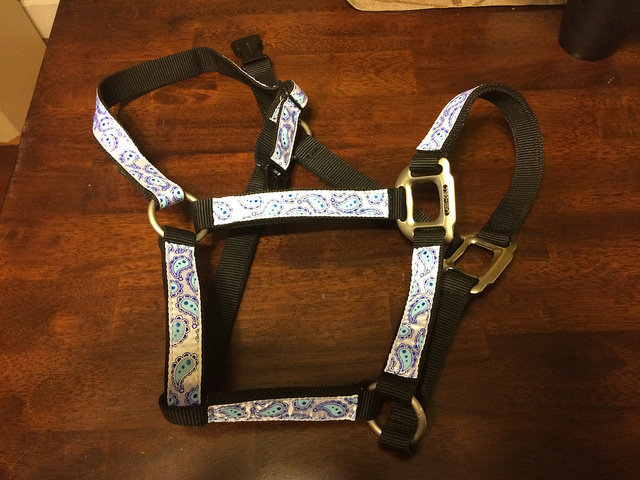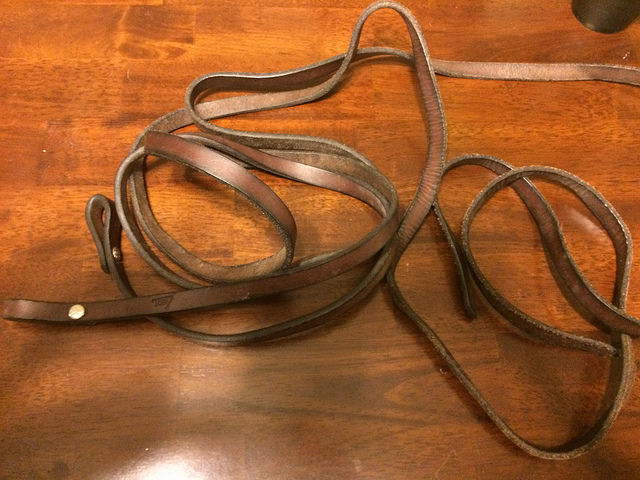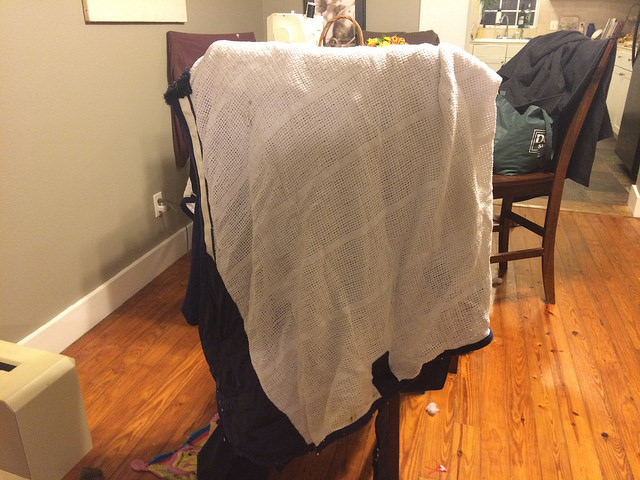 Not pictured – KL select dark red bonnet
Like green rope halter and lead