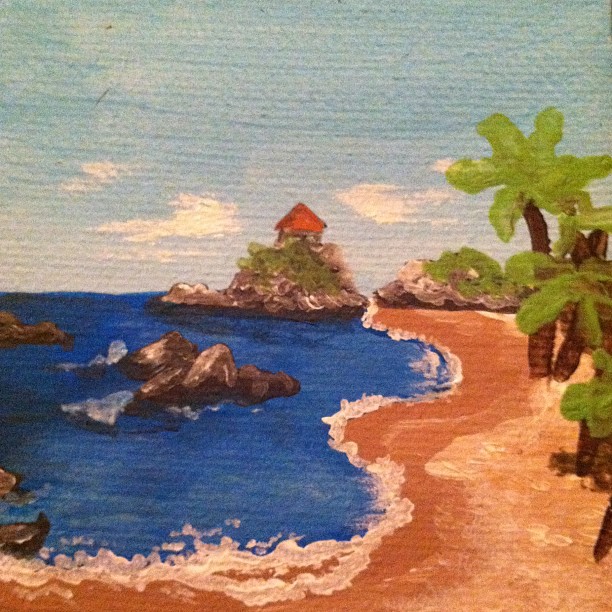 5 Weeks of Giveaways – Mini Horse Portrait!
5 Weeks of Giveaways – Mini Horse Portrait!
Last week, I shamelessly begged y'all to like my Facebook page so I could hit 500 fans… and I did!  I think that's a cause for a celebration 🙂
Since I couldn't decide on just one prize, I wanted to offer 5 weeks of giveaways to celebrate 500+ Facebook Fans!  Funds are tight, but I'm trying to offer personal prizes that I think y'all will like and won't break my bank 🙂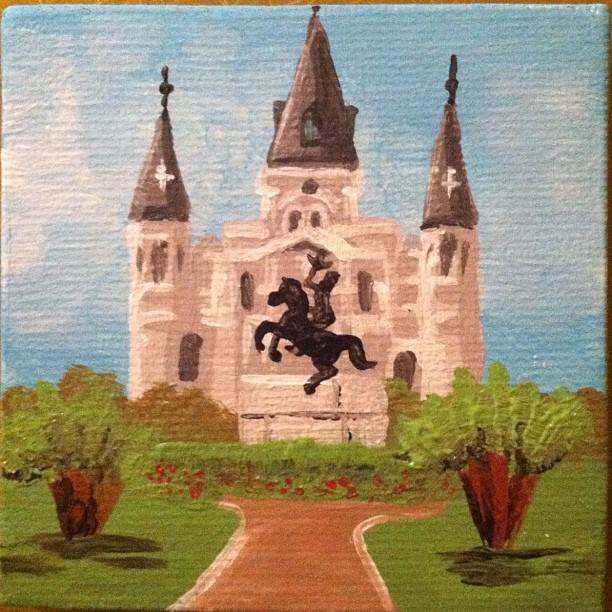 The first of those is a miniature custom painting of your horse!  I talked about my love/hate relationship with art last month, but I do still love miniature paintings.  This week's prize is a custom painting on a miniature square canvas (either 2″x2″ or 3″x3″) of your horse taken from your favorite photo.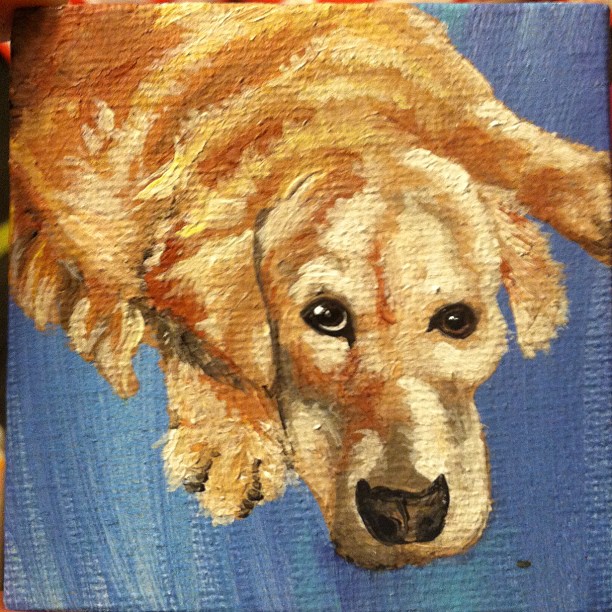 Entering is easy!  Just leave a comment on the blog telling me which horse you'd pick to get a custom painting if you were to win.  Make sure you comment and tell the Raffle Copter widget that you did.  I will choose a winner via Raffle Copter on Friday, September 12th so enter before then!
Good luck and thanks for being a She Moved to Texas fan 🙂