2nd Blogaversary – What I Learned This Year
2nd Blogaversary – What I Learned This Year
In my opinion, if you're not constantly learning something new, your brain is dying.  Blogging is no different.  I learn new things everyday from reading your blogs, trying to write mine and seeing the really creative things other bloggers do.
Last year when I wrote this post, it was more of a 'how to be a blogger' type.  I feel like I've written on that subject too much as it is, and honestly don't really know that much more about blogging than anyone else.  This year, my "what I learned" through blogging is a lot more personal.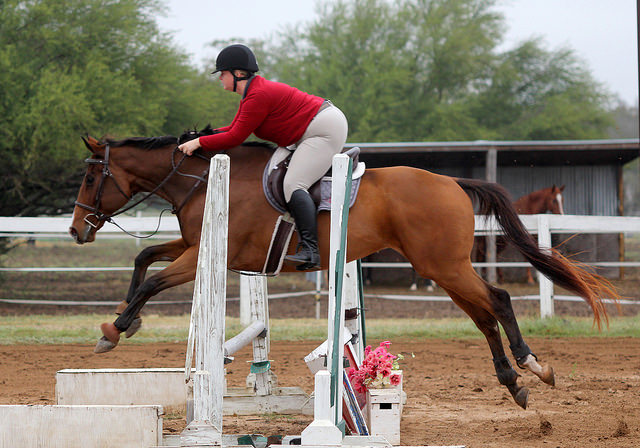 Don't bite off more than I can chew.
I love coming up with grand blogging ideas to fill this blog with fun content, motivate the community and just have fun stuff going on.  That being said, I should probably think in smaller chunks.  Several times this year I have found myself completely overwhelmed with my "grand blog ideas" that all of a sudden look a lot like work that I don't want to do.  There are still people I need to send hand made giveaway items to (YOU KNOW WHO YOU ARE I'M SO SORRY!  I WON'T FORGET YOU I PROMISE!)  and that heavily weighs on my mind.  Next year, keep up the fun ideas but perhaps in smaller chunks!
You won't please everyone.
Forget "can't", because "can't" implies that you should try.  No matter what I write or how I write it, there will be people that are unhappy.  I should remember to concentrate on the great support I get from the blog, friendships I've made and the fact that the most vocal (or sometimes hurtful) people are usually the minority.  I just need to be true to myself, and write things I'm happy with.  At the end of the day, that's all that matters!
I am, perhaps, too hard on myself.
Perhaps.  Maybe a little.  I'm going to work on that.
Sometimes it's okay to be your own cheerleader.
Related to the previous note, but I tend to write more about the bad than the good.  When Simon is an awesome boy on the flat, it rarely merits its own post.  I have always tried to be humble with my successes, and sometimes I think that may turn into it appearing that I'm always miserable.  Need to try and find more balance.
Communication is king.
Last year I said content is king, which is true… but so is communication.  Prompt, professional communication with other equine professionals is key if you're wanting to make your blogging box a little bigger.  This is still something I struggle with, but many retailers continue to work with me because I do my very best to do what I said I will do when I said I would do it!  Sounds shocking simple, right?
Storytelling is still a good thing, regardless of the subject.
This year I decided to dabble a little bit more into my life outside of horses.  While many days these post have lower numbers than my horsey posts, if it's a good story (ie the Jet Ski incident) people seem to enjoy that.  This makes me happy, because it means I can dip my toe back into my creative writing background and perhaps provide some more creative non-fiction pieces for the blog.
Though I promise I'm not trying to please everyone, I did create a little feedback survey.  It's nothing major, but just gives me an idea of what posts are liked by people who don't necessarily always feel like commenting.  Only four questions – so if you take a minute to answer I would really appreciate it!  –> She Moved to Texas Feedback Survey