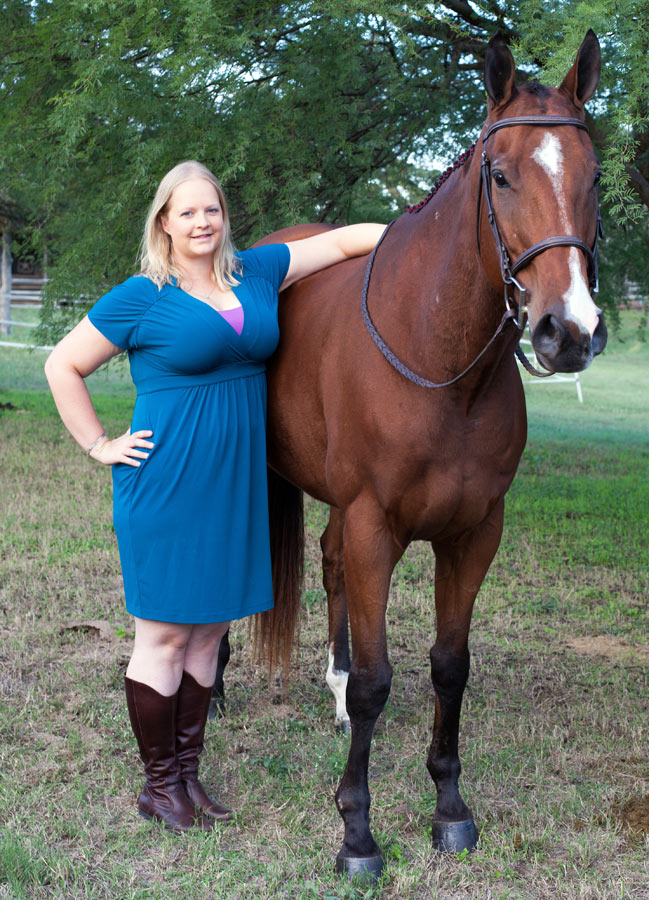 1st Blogaversary – What I've Learned
1st Blogaversary – What I've Learned
Writing, maintaining and foraging for giveaways on She Moved to Texas has been a huge learning experience for me. I knew from the get-go that I wanted it to be more than a personal journal for me and my horse, but I wasn't exactly sure what.
At first, the goal was to create a blog I could monetize with.  I have with this one… a little.  Still, this year has shown me a little of how blogs can make money and the tip of the iceberg as to what it takes to do so.  So really, the biggest thing I learned this year is that while I may have tons of dreams and ideas for a professionally run blog that generates side income… this blog isn't going to be it.  It's not set-up that way, and at the moment I don't have time to run a blog like that.  You readers may or may not have noticed the metamorphosis, but at this point I can safely say that my goals here are to run an outstanding personal blog that engages people and slowly picks up in traffic (though I promise to still host giveaways).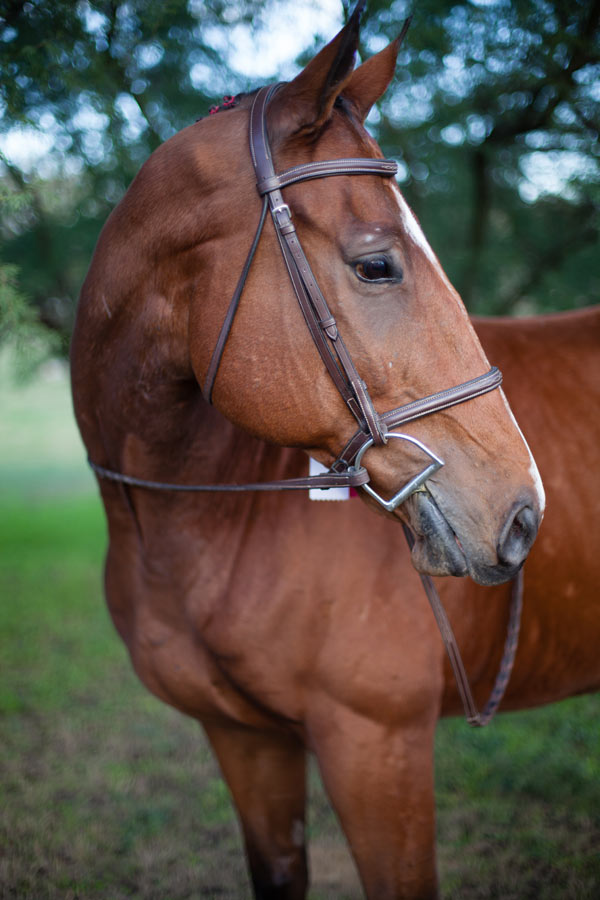 That being said, here's what I've learned in the past year:
Content is King
If you write it, they will come… sorta.  As with any social media platform, the blogs with good, solid content will continue to attract people who enjoy that content.  With me, I have learned that the h/j crowd tends to like my "chronicles of Simon" if you were.  OTTB Spotlights, interviews, and general "stuff you don't see everyday in your own barn" posts garner multiple audiences.
Basically, blogging has reinforced to me that a creative content strategy does more to build your readership than anything else.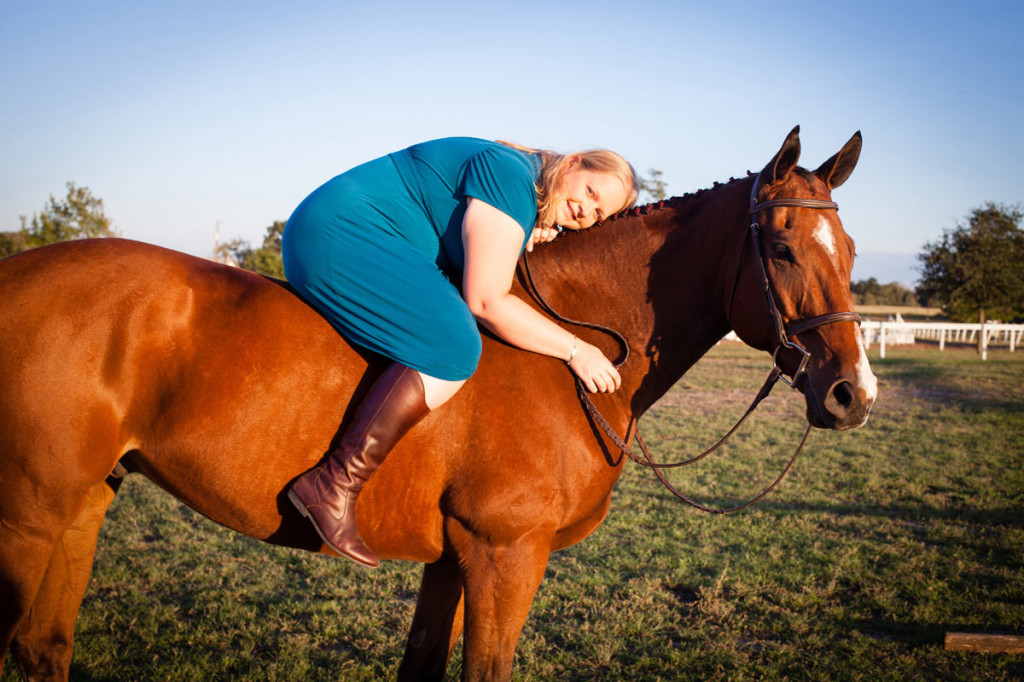 Stick to the Schedule
For most of the year, I try to have a post ready Monday-Saturday.  These posts are a mix of pre-planned "horse topic" posts and "what's going on with us" posts.  I keep a Google calendar with "Blog" posts flagged with a certain color.  That helps me pencil in ideas as well as schedules for little blogging series I try to do (like this one).
The organization is pivotal for me to have almost-daily content, and when I fall off the schedule my traffic drops off substantially.  Once I've stuck to the 6-7 days a week, my traffic numbers have been steadily increasing.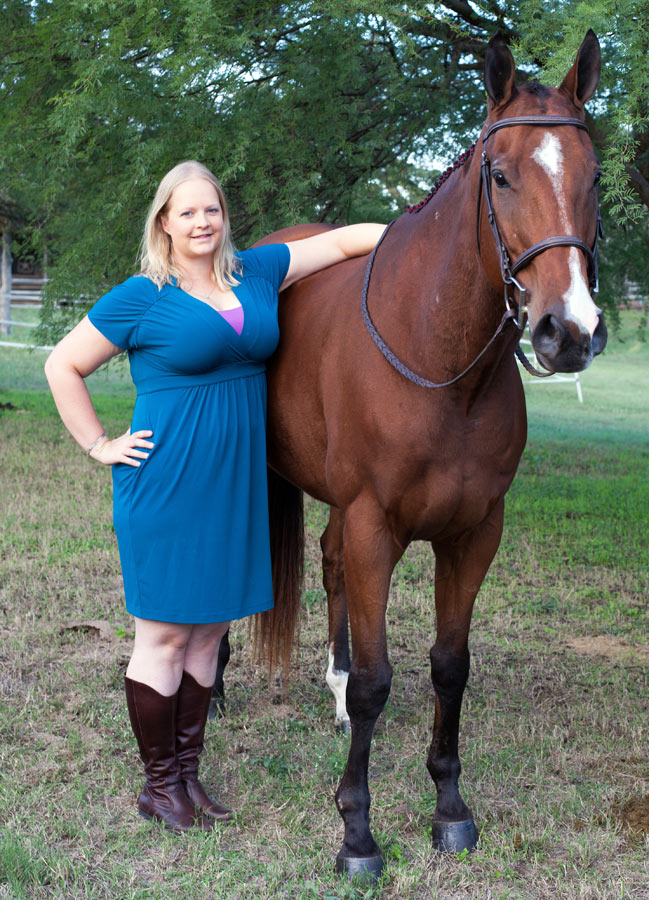 Facebook is Your Friend
If part of the reason you like to blog is to get comments and traffic, I highly recommend Facebook.  It's my number 1 referral from all sites outside of organic traffic.
At first I would occasionally post a horse-themed post to my personal Facebook page, and my horse friends would like it and/or click but I looked like a crazy person I didn't want to spam my Facebook friends with my blog constantly.  That's when I created the She Moved to Texas Facebook where I concentrated my blog/horse related FB activity.
That page continues to slowly gain momentum and drives a lot of traffic to my site.  Plus, many people prefer to interact on facebook via a blog, so it gives me another way to get comments and likes.
Don't Get Obsessed with Comments
Everyone loves comments.  I love comments!  Comments are great.  Comments are amazing… but don't let them determine what is or is not a good post for you.
Just because you think a post is amazing, doesn't mean it will get a lot of comments.  Some of my highly trafficked posts this year (more on that later this week) have around 10 or fewer comments.  In fact, what gets the most comments is either a) something tragic happens or b) something amazing happens.  We all know we can't live in a constant state of tragedy or elation.
And if you just really want/need a lot of comments on your posts to make you feel validated as a blogger, I have learned that you always get more if ask a question at the end of your blog post or write about something controversial.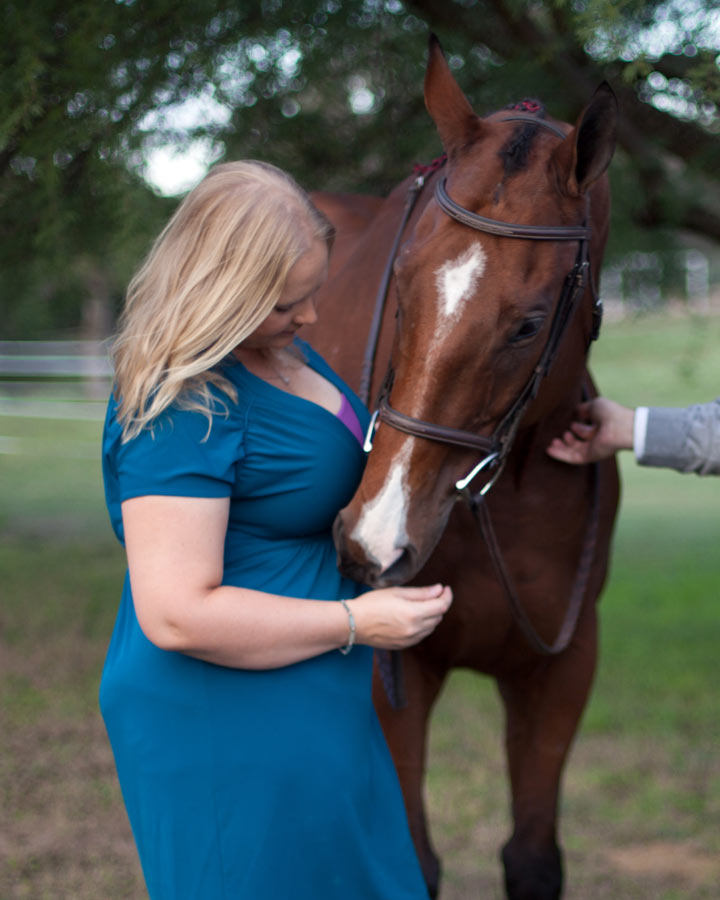 It Never Hurts to Ask
People have asked me how I've hosted so many giveaways on this site, and the short answer is… I asked.  I emailed companies and said "Hey I have a blog that gets roughly this kind of people, would you be interested in sponsoring?"  Most people said yes, but at the very worst they just ignored me.  No one was ever rude.
Same goes for interviews, I thought of someone and asked.  If you're polite and humble, you're never going to get yourself in trouble.  So if you have a good idea… don't be afraid to ask!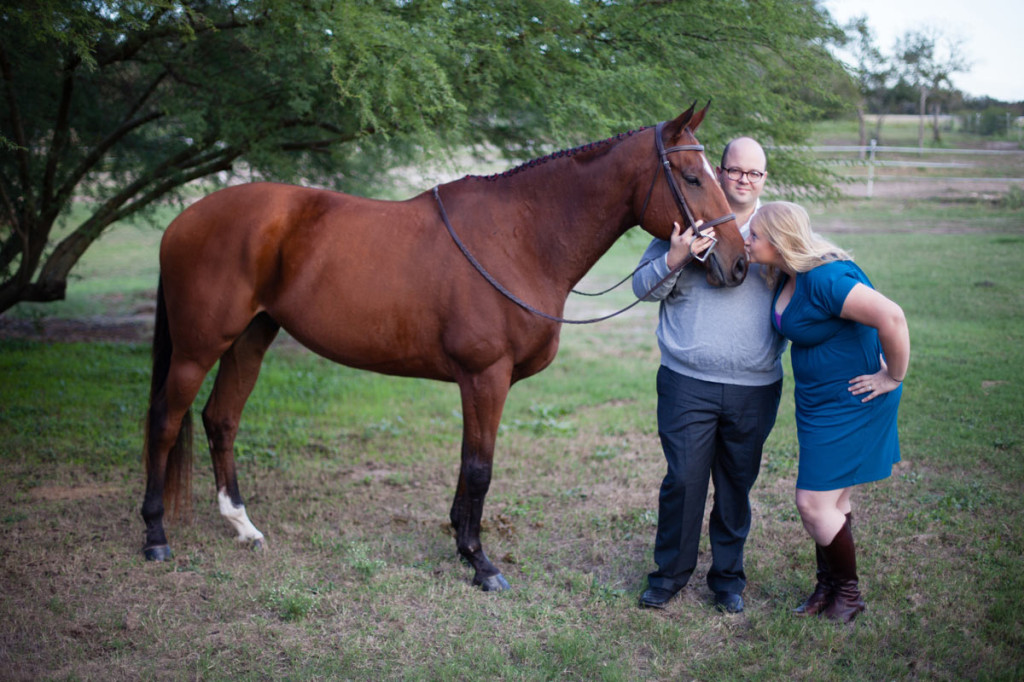 Those are the big take aways for the year.  Not like I'm any kind of authority (because I am so not), but if you have any questions about blogging or what I do here leave a comment below and I'll be happy to answer as best I can!